Dr Bastian Seidel elected RACGP President
TASMANIAN GP Bastian Seidel has been elected the next president of the RACGP.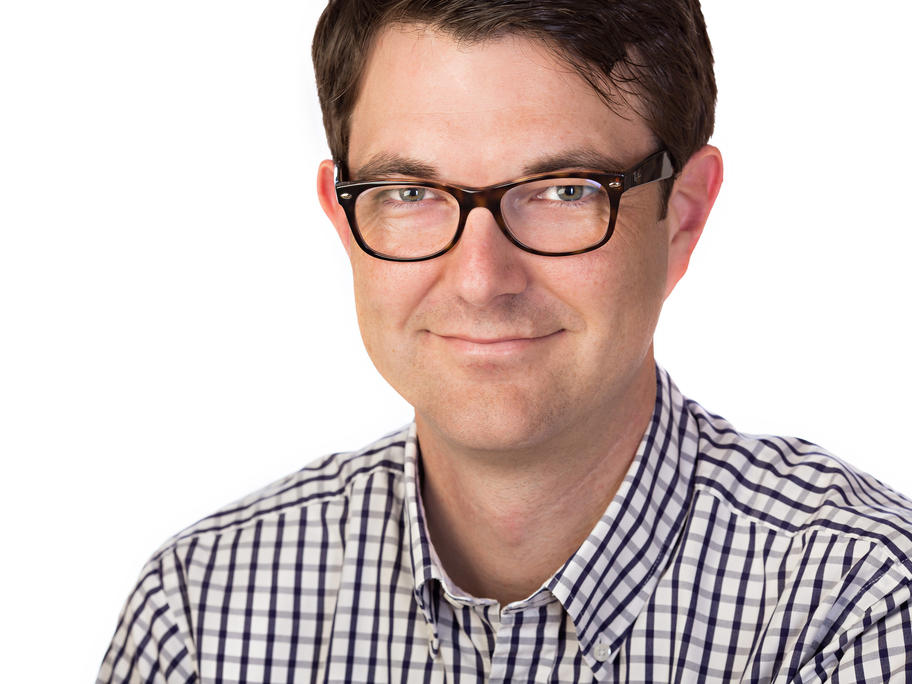 He will take the reins when Dr Frank Jones steps down in September.
Dr Seidel is vowing to bolster the organisation at a difficult time.
"I am absolutely delighted and honoured to have been elected by our members to this important role and look forward to making a positive impact on behalf of Australia's general practitioners, our college and our patients," he said.
"With general practice funding increasingly