Dr Fog's tips for surviving general practice: No.1 - Surround yourself with good people
FOG'S BLOG
---
Have you ever noticed how much unasked-for journalistic advice comes in the form of lists?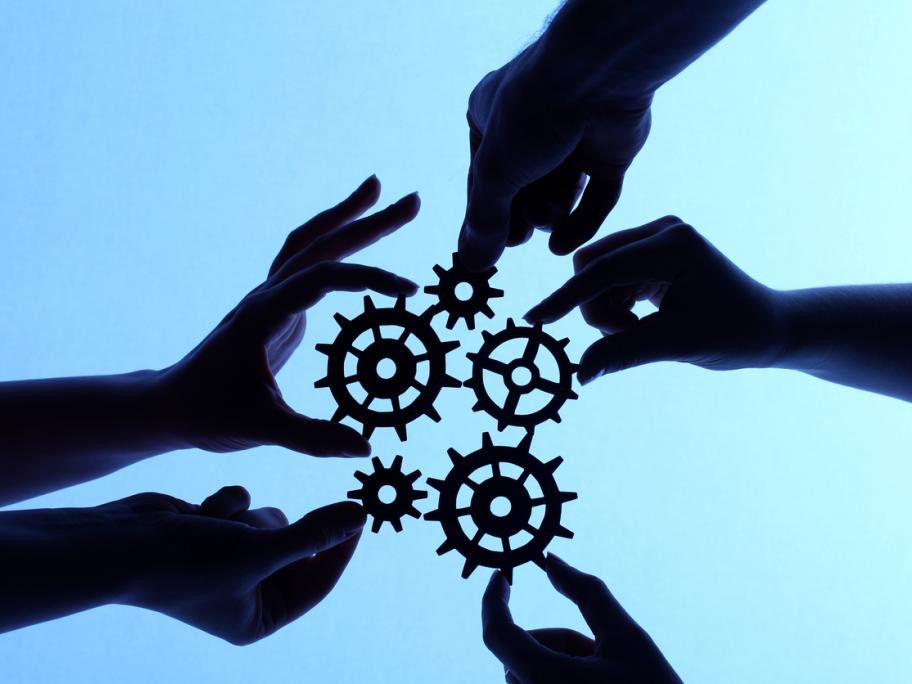 '6 Things You must Know when Buying a New Car!'
'10 Tips to Save You from Being Sued by Patients!'
'Chronic Back pain....The 3 Questions You Must Ask!'
This approach is kind of seductive.  There is a suggestion that really, there's only six things to buying a car (not 36).
And three for back pain and probably five to find the perfect partner or bake a perfect sponge.
There is also generous use of