Dr Fog's tips for surviving general practice: No.3 - Don't be a dick
FOG'S BLOG
---
Some time ago I was quietly sipping coffee in a cafe, my mood disturbed only by reading of Mr Trump's latest dangerous buffoonery.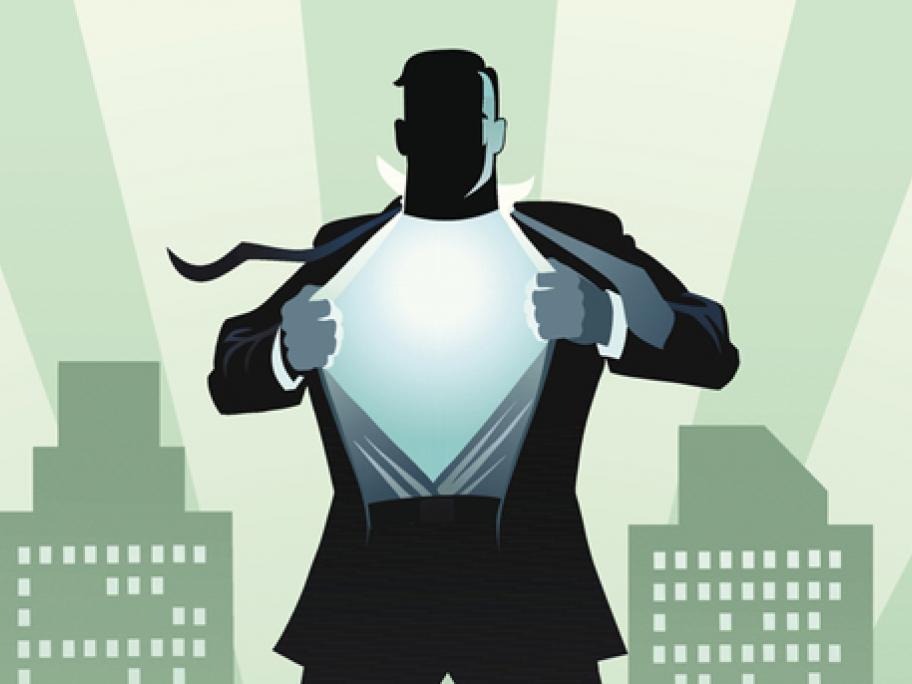 Into this space, perhaps presciently, walked a young woman wearing a T-shirt emblazoned with the words "Don't Be A Dick".
It was a pretty uncompromising statement. I certainly wasn't going to argue with her. I looked back at my paper, and at the coiffured head of Mr Trump.
Not being a dick is a pretty good principle to live by.
It is a genderless principal. I once worked at a UK hospital with a