Dr Fog's tips for surviving general practice: No.5 - There's more to life than medicine
FOG'S BLOG
---
General Practice can be a wonderful career.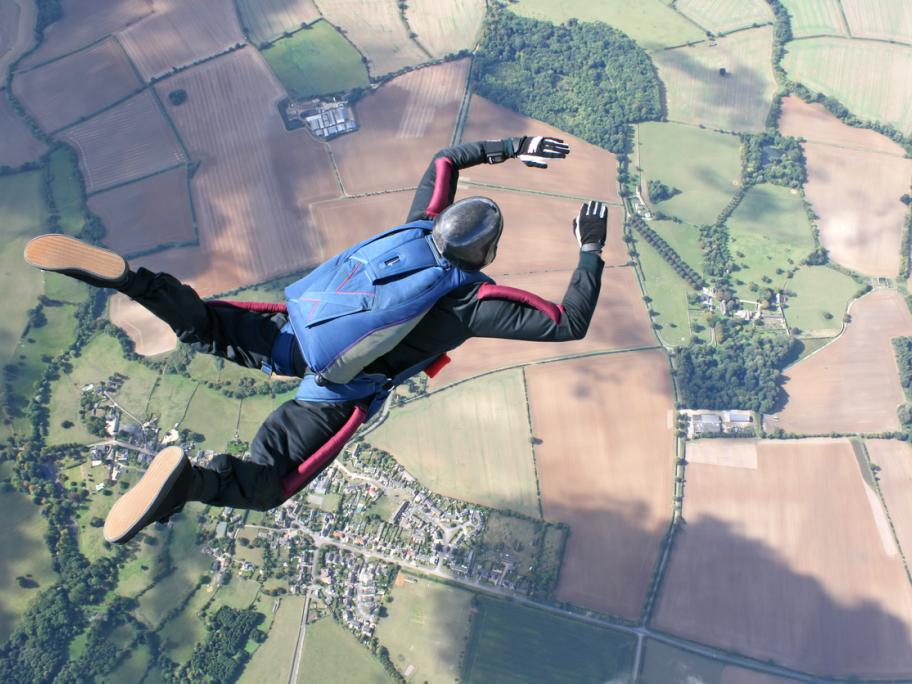 Speak to colleagues and mates and most will tell you we are lucky ducks, doing an enormously satisfying and rewarding, if occasionally irritating job.
Some whinge a lot, but they whinge about lots of stuff, and regularly bathe themselves in the soothing waters of self righteous outrage.
Most of us know we are fortunate to work as GPs.
That said, it is also a demanding job, and if left to run free, the demands are endless. Always more patients to see, more conferences to