Driving after stroke advice unheeded
Earlier this year the Austroads authority updated guidelines to stipulate a one month restriction for all stroke survivors, regardless of severity.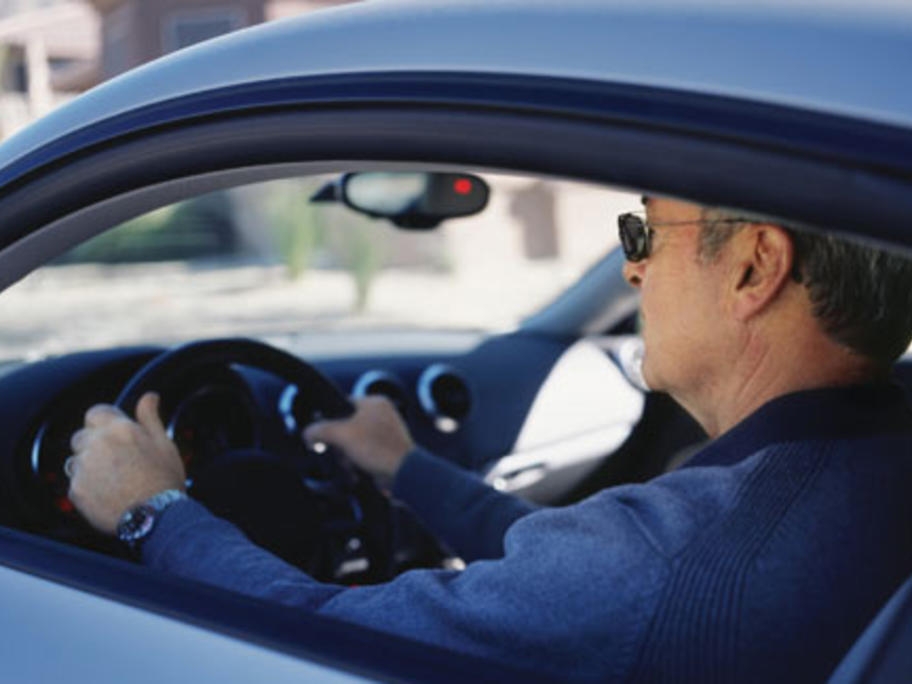 The Stroke Foundation guidelines also state survivors should not drive for at least a month.
A systematic review of UK literature, presented at the Stroke 2012 conference in Sydney last week, found 25% of survivors were discharged without a discussion about driving having taken place.
Only 43% recalled