Driving with diabetes knowledge low: study
The study of 50 patients from Western Health out-patient clinics in Melbourne showed that although most healthcare professionals said they had given people with diabetes advice about driving, only 10% had a record of this in their medical notes.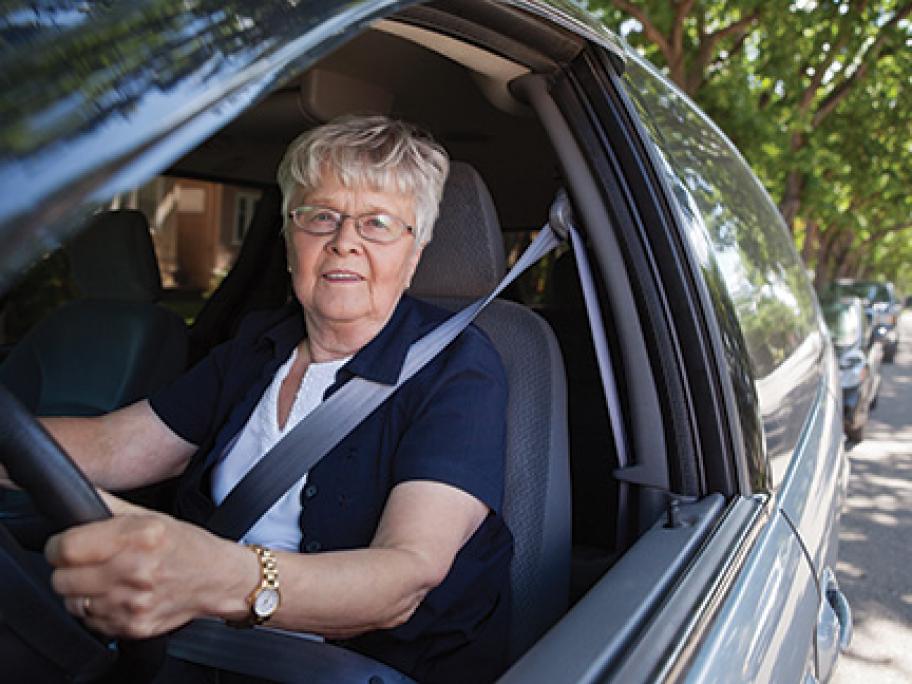 Only 70% of the patients, 52% of whom had type 1 diabetes, had informed VicRoads of their condition.
People with diabetes should check their blood glucose is above 5mmol/L before they drive, according to the National Diabetes Services Scheme.