Drug evaluation reveals 1 in 5 do not meet requirements
It was accepted drugs should be evaluated for efficacy and safety in at least 1000 patients, with at least 300 patients using them for six months and 100 using them for 12 months, researchers said. However they found only 80% of medicines met this criteria.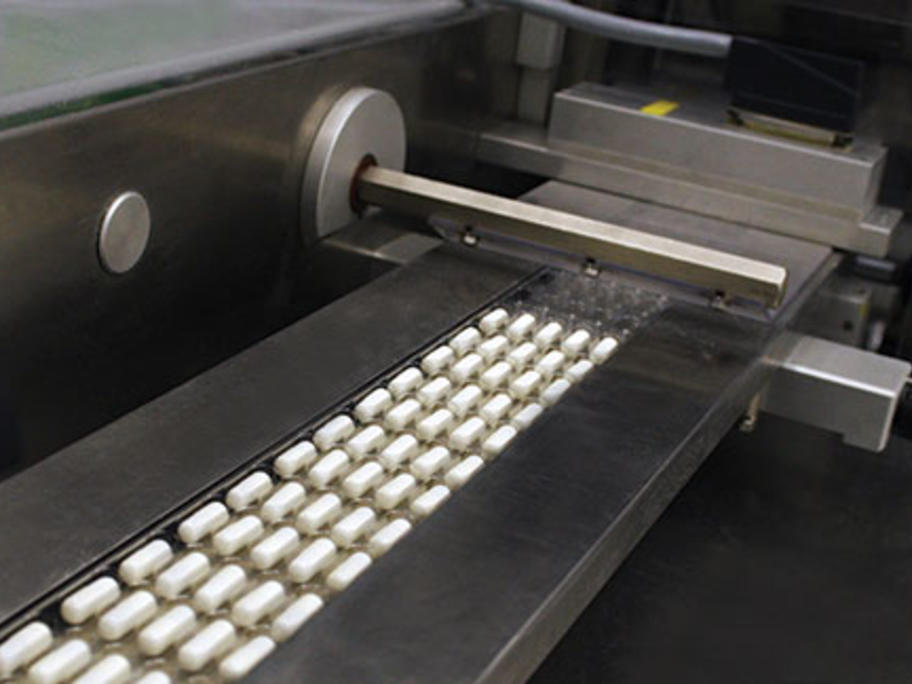 Bigger and longer trials may delay new products entering the market, they conceded. Fresh regulatory approaches such as a staged approval process contingent on continuing research should be considered, they said.