Drug perception shaped by film/TV
MOVIES and TV shows such as Breaking Bad play a powerful role in reflecting and shaping society's perception of drug use, the RANZCP conference will hear this week.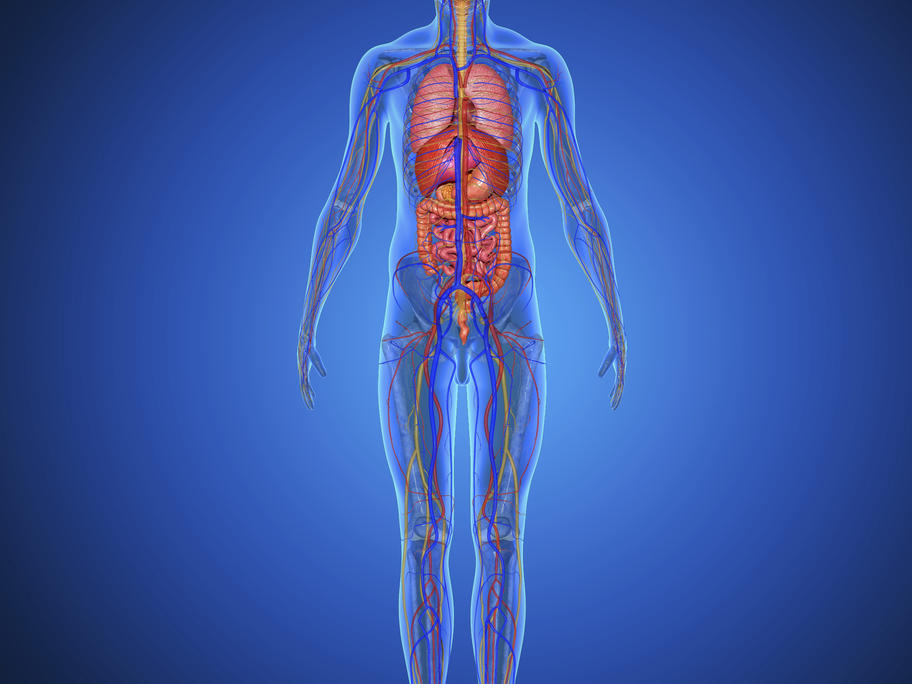 Dr Peter Athanasos (PhD), an adjunct senior lecturer at Griffith University, points to four key stereotypes that encapsulate most depictions, and how most people learn about drugs through them.
"I think this is profoundly important because cinema and television informs, instructs and teaches us about how to understand the world," he told MO.