Earthquake means aspiring NZ GPs will get another chance to sit a crucial test
ASPIRING NEW ZEALAND GPs who failed a critical exam in the wake of a 7.8 magnitude earthquake last month will have the chance to re-sit.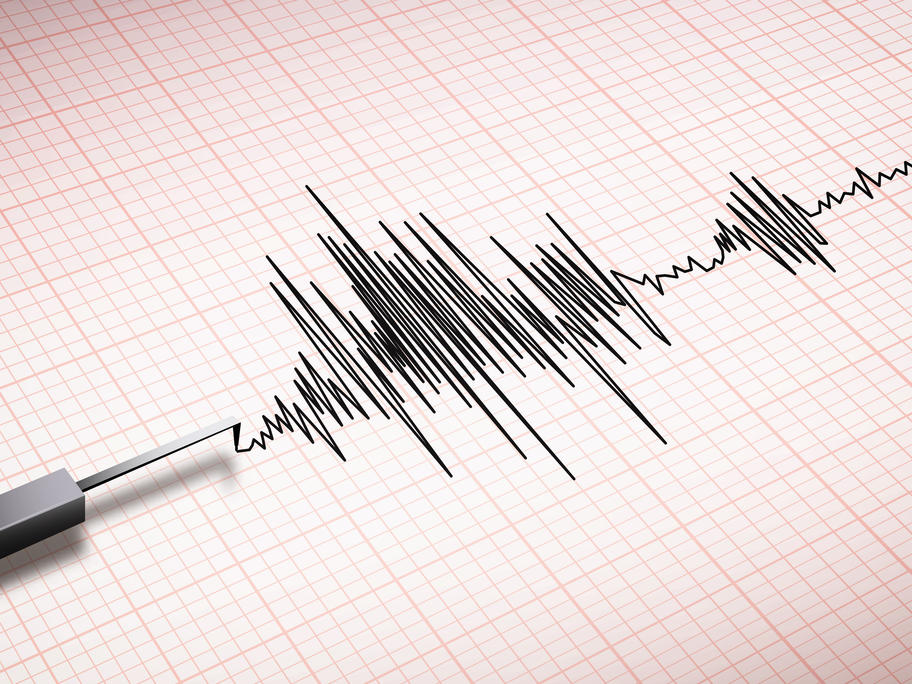 The country's GP college was criticised for going ahead with the test the day after the quake in mid-November, which was felt strongly in Wellington, where the exam was held.
The college now says all unsuccessful candidates will have a chance to re-sit the test at no extra cost in April or May.
In a statemenet, college chief Helen