Ebola poster dumped after GP complaints
"If you or someone you know has recently returned from an Ebola-affected area and are feeling unwell, consult your GP immediately," the poster said.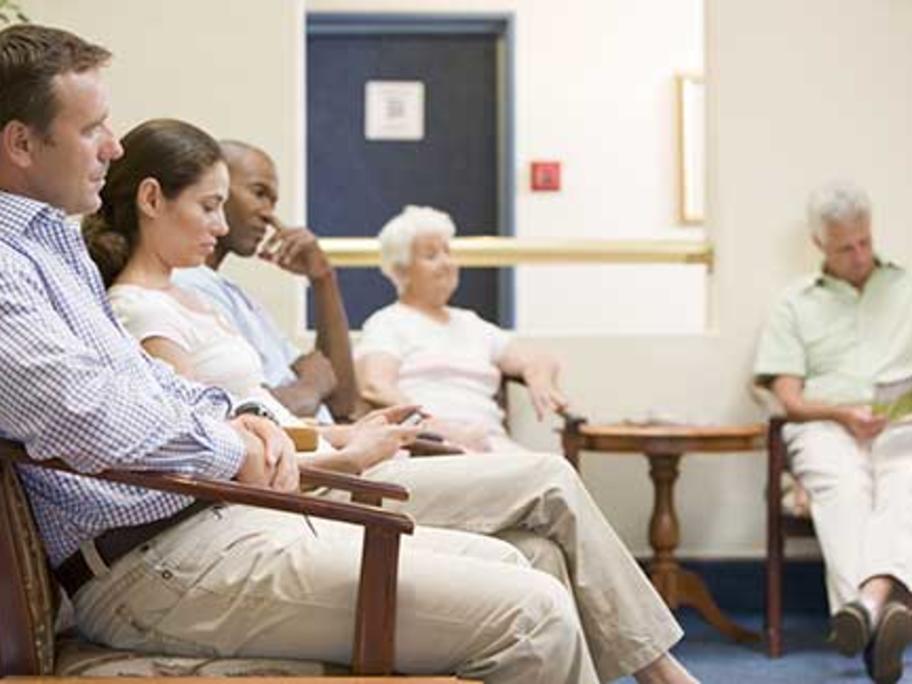 Members were puzzled by the advice and complained the poster appeared to invite possible Ebola cases to visit GPs.
The clumsy effort was lashed in a series of comments on Twitter: 
"BRILLIANT! Thanks @racgp – fill GP clinics with Ebola, rather than tell 'em to stay home. Wipe out your med workforce.