ED challenge as panic attacks mimic heart attacks
Panic attacks can be difficult to distinguish from heart attacks based on initial symptoms, but they are an infrequent cause of patients presenting to EDs, an Australian study shows.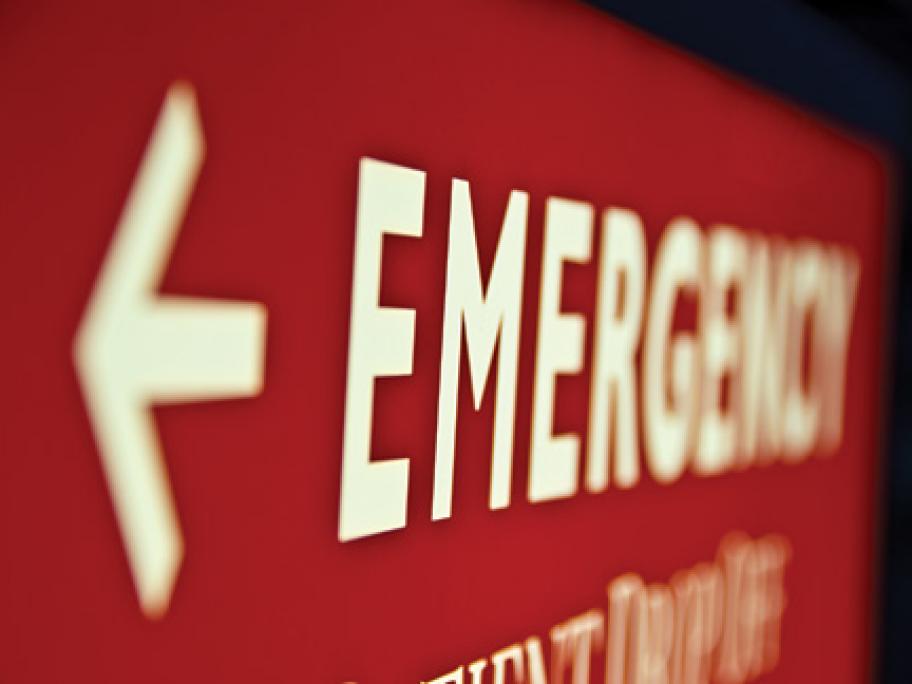 Only one in 20 patients presenting to a Queensland ED with chest pain were diagnosed with panic disorder, according to a study carried out on 338 adults at the Royal Brisbane and Women's Hospital.
The prevalence of panic disorder was "very low", said the authors of the study, noting that previous research had found a prevalence of 20-30% in people with chest pain attending EDs.