ED group found guilty of contempt
CONTROVERSIAL sexual dysfunction group Advanced Medical Institute (AMI) is facing a potentially hefty penalty for continuing to spruik its treatments in contravention of a Federal Court order.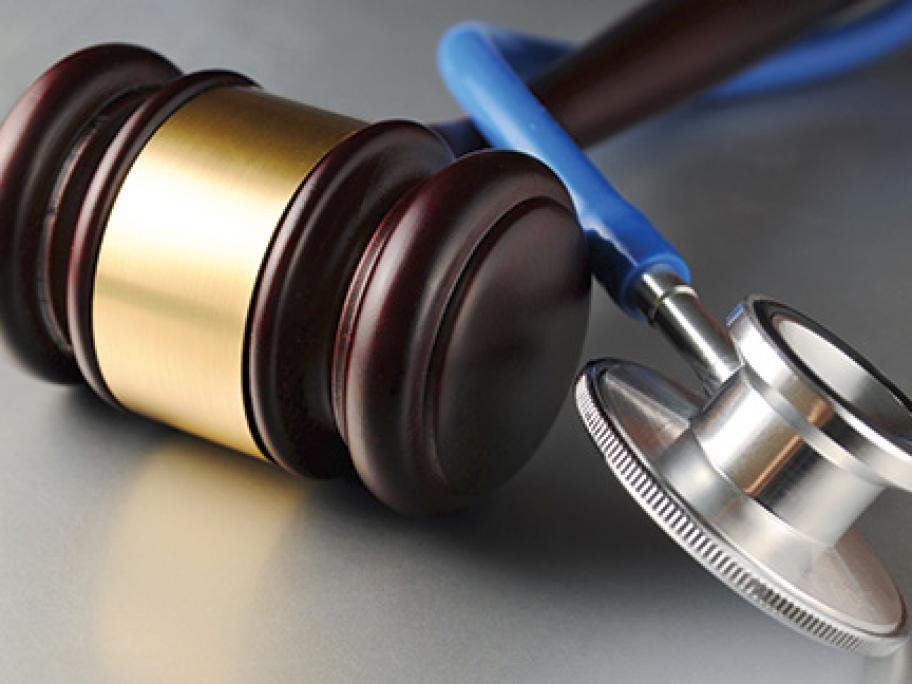 The company, known for its garish red and yellow billboards, was banned in April from telling consumers its treatments are effective.
The Australian Competition and Consumer Commission (ACCC) took the company back to court in August, arguing it had breached the ban in TV, radio and internet adverts.