Eerie journey into darkness
THE strange and troubling beauty of the Australian outback is the setting for this eerily affecting film that trawls grief, guilt and sexuality when an event occurs which further disrupts a family in disarray.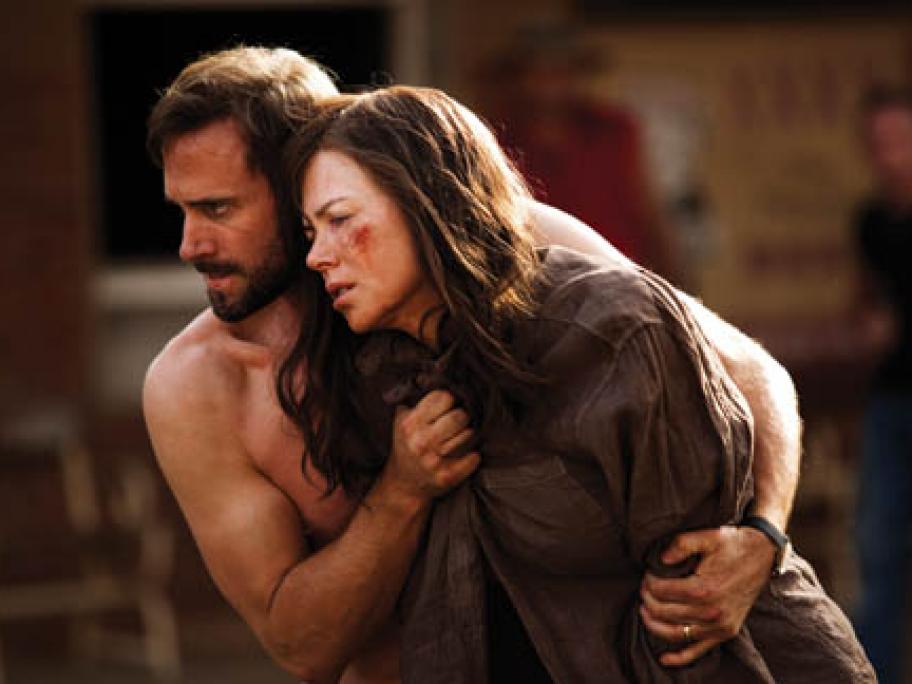 Catherine (Kidman) and Matthew (Fiennes) have recently moved to a dump of a town where Matthew is the local chemist. We learn that the move has been instigated because of the behaviour of their 15-year-old daughter Lily (Maddison Brown) who is sexually precocious. Her relations with local lads as well as with Indigenous handyman Burtie (Meyne Wyatt) seem to go beyond the flirtatious.