eHealth opt-out trials a step closer
THE PCEHR is set to become My Health Record and opt-out eHealth trials will be able to go ahead next year following a Senate committee's recommendations that the eHealth bill be passed.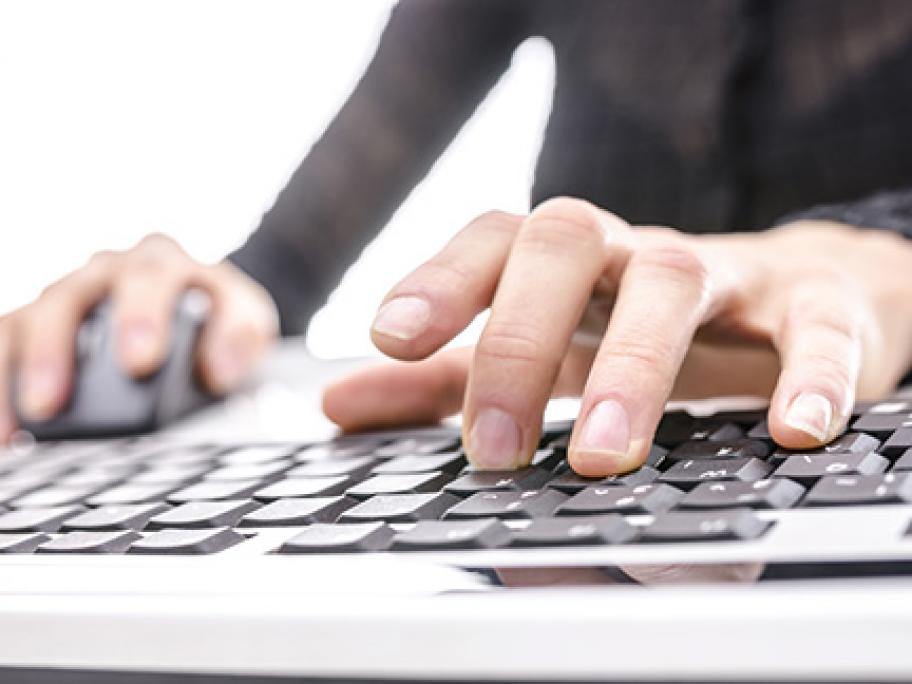 But the committee also recommended the Department of Health consider privacy concerns submitted by the Office of the Australian Information Commissioner (OAIC). 
The Health Legislation Amendment (eHealth) Bill 2015 has already been passed by the lower house with the recommendation that the Senate look at the possible security and privacy impact of the legislation.
The committee called for