E-Health reprieve means practices will retain payments
GPs have been given a welcome e-health reprieve with the government deciding to extend the deadline for practices to comply with new rules around digital health incentive payments.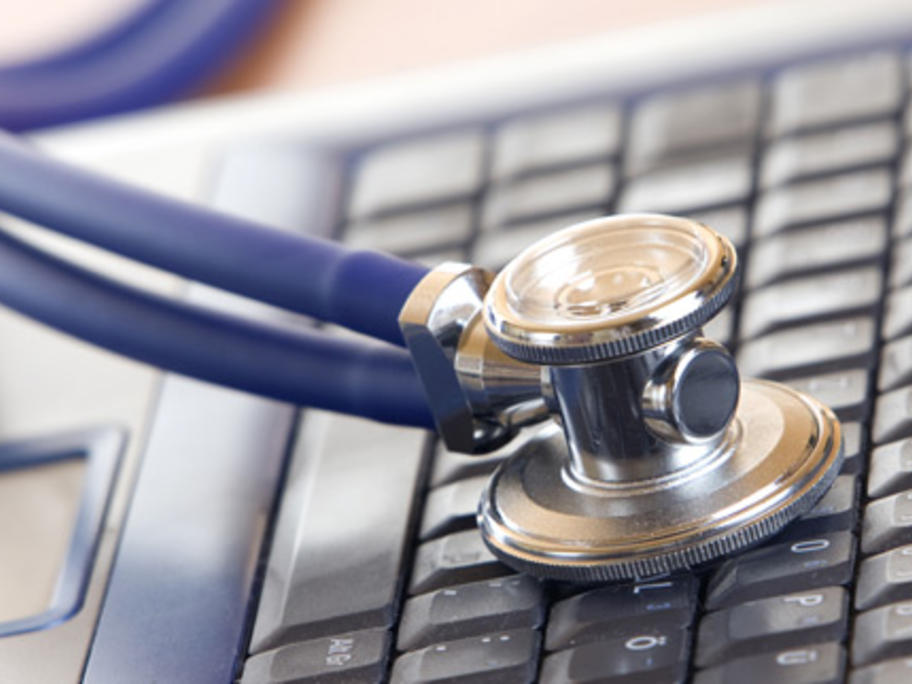 The decision means many general practices will retain, for now, incentive payments that can total more than $20,000 a year.
New targets introduced earlier this year meant practices had to upload shared health summaries for at least 0.5% of their patients per quarter in order to claim their incentive cash.
Related