E-health, which vaporises out in public
IT'S NOT often I start a column with a direct Hansard quote, but South Australian Liberal senator Anne Ruston provided pure gold during last month's budget estimates hearing on NEHTA's e-health.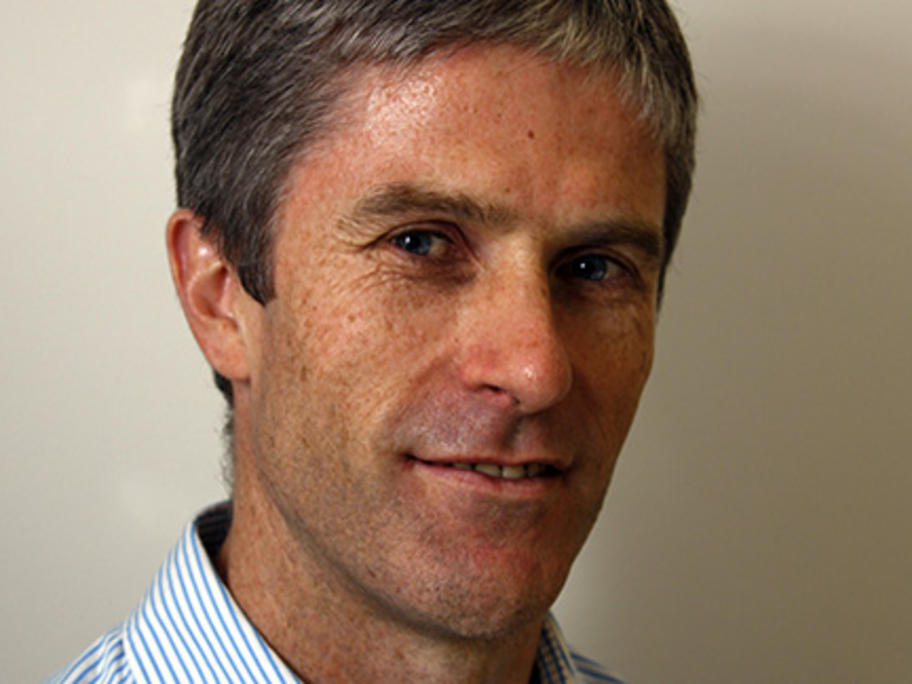 Senator Ruston: My questions are around e-cigarettes or e-vaporisers, or whatever they are supposedly called.
Chair: I was told it was e-health.
Ruston: Is that not the right place?
Chair: This is e-health.
Ruston: