Eight practitioners escape sanction for chemo underdosing
Eight health practitioners have escaped sanction after several cancer patients in South Australia received reduced doses of chemotherapy.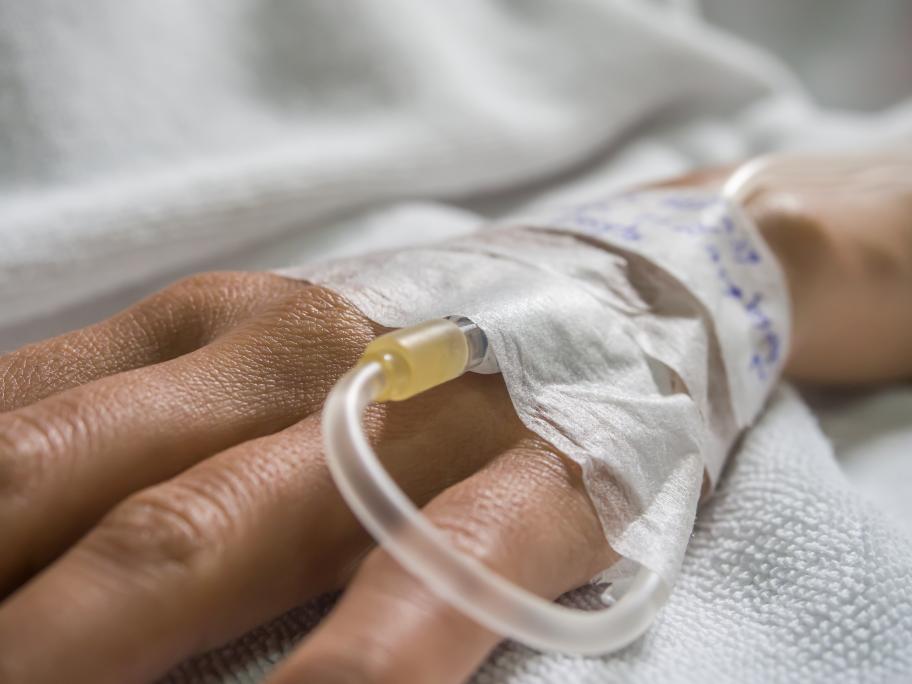 AHPRA announced last week that one practitioner had been cautioned and three more remained under investigation.
The underdosing scandal, which came to light several years ago, involved 10 patients who received a daily dose of cytarabine - instead of a twice-daily dose - between July 2014 and January 2015.
An independent report traced the underdosing regimen to a transcription error at the Royal Adelaide Hospital.