The election candidate who wants to be a GP
IT'S always good to have a fall-back plan.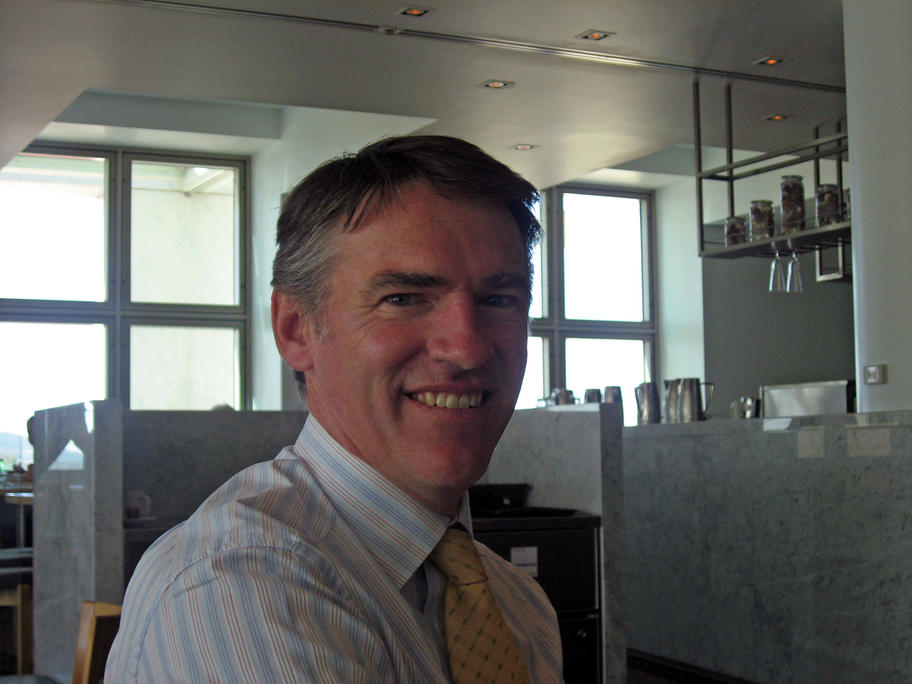 For federal election hopeful Rob Oakeshott, that's to become a GP.
The independent candidate for the NSW seat of Cowper says he is struggling on the $70,000-a-year lifetime pension he receives for his stint as a member of parliament.
He has not had a full-time job since he left politics three years ago, according to a report in The Australian.
It has been a two-year process to get into medical school, "so it is serious'', he says. "That&rsquo