Embattled GP shows Australian spirit
Dr CESAR Sofocado is committed to Australia, its people and his patients despite being left heartbroken after seeing his wife, Mary, die in pain unnecessarily.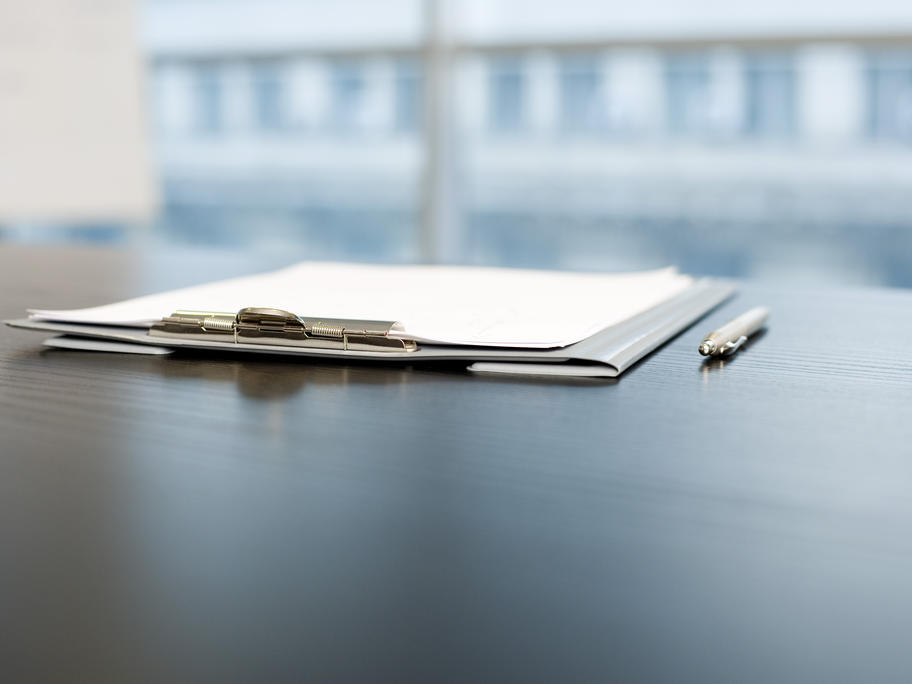 The WA GP is applying for citizenship to ensure Australia remains the home of himself and his two daughters following Mary's death in December last year.
Mary, who had breast cancer, was denied morphine by nurses before she died at Kalgoorie Hospital; something which is the result of an investigation.
"My wife unfortunately will not be included in my