Emergency GP referral may have saved toddler, inquest finds
---
A TODDLER'S death from myocarditis might have been prevented had his GP referred him to a hospital for an X-ray or echocardiogram, an inquest has found.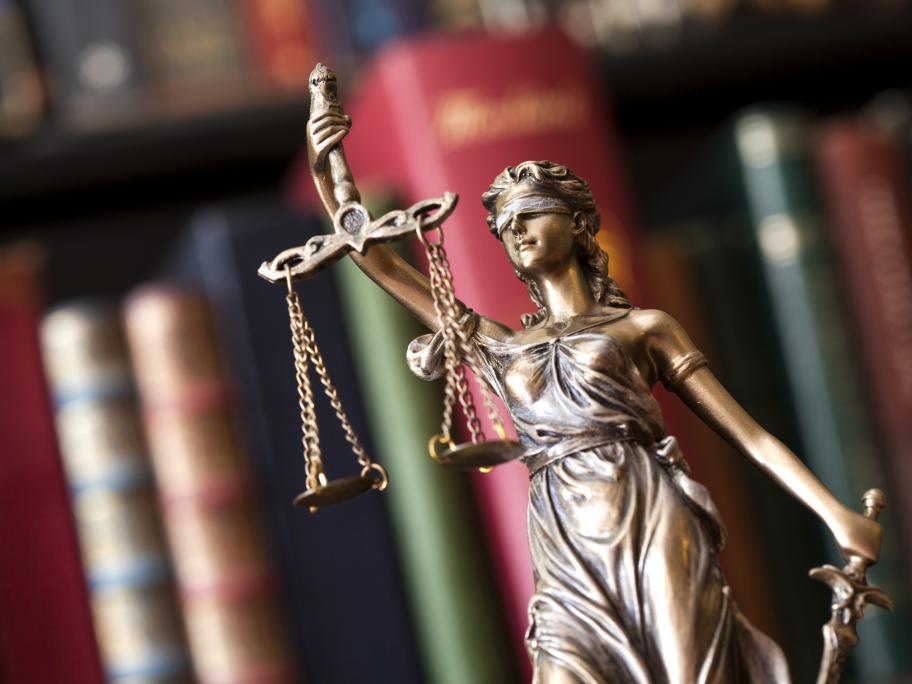 The 20-month-old boy's death has prompted a reminder from South Australian coroner Mark Johns that GPs adopt a "low threshold" for emergency referral or urgent X-ray.
The boy died on 12 July 2013 following several visits to his GP, as the boy's mother became increasingly concerned about his worsening condition.