End federal health: Lib senator
"We have a federal health department with thousands of staff but they do not manage a single hospital or treat a single patient," said Senator McGrath, who as a senior adviser was integral to the 2012 election of Queensland Premier Campbell Newman.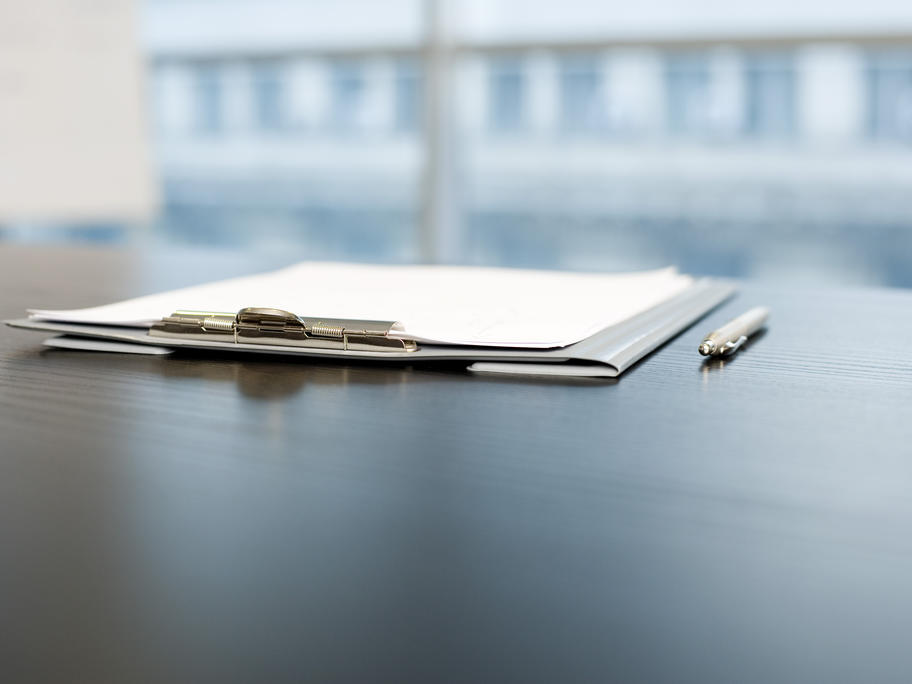 "Bureaucracies have become more bloated, more process driven and more out of touch. The states run hospitals and schools, so why does the Commonwealth need to be involved? I'm calling for the abolition of the federal departments of health and education," he said.