Is this the end of universal indemnity?
NEWS IN BRIEF
---
Doctors with a long history of patient complaints could be forced out of private practice under a proposal that would effectively dismantle universal medical indemnity for doctors.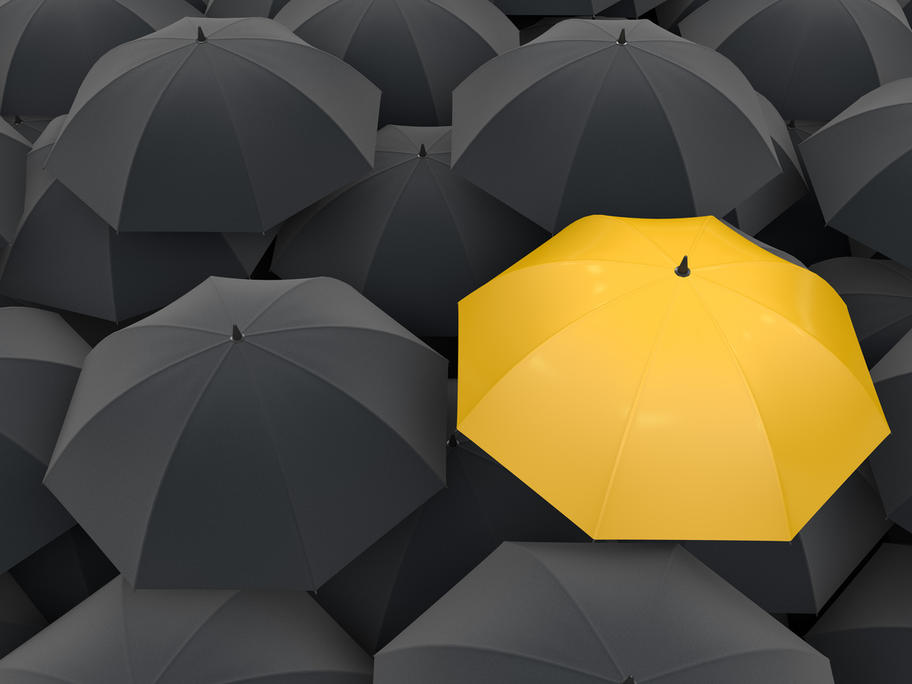 Under current rules, introduced in the aftermath of the indemnity crisis, an "insurer of last resort" must offer medical cover to all doctors, including those at highest risk.
While the premiums for these doctors are generally higher, insurers are not allowed to charge them more than double the premium set for other