Enough is enough. GPs need to take a stand.
The budget is a body-blow for all GPs, writes RACGP chief Dr Frank Jones.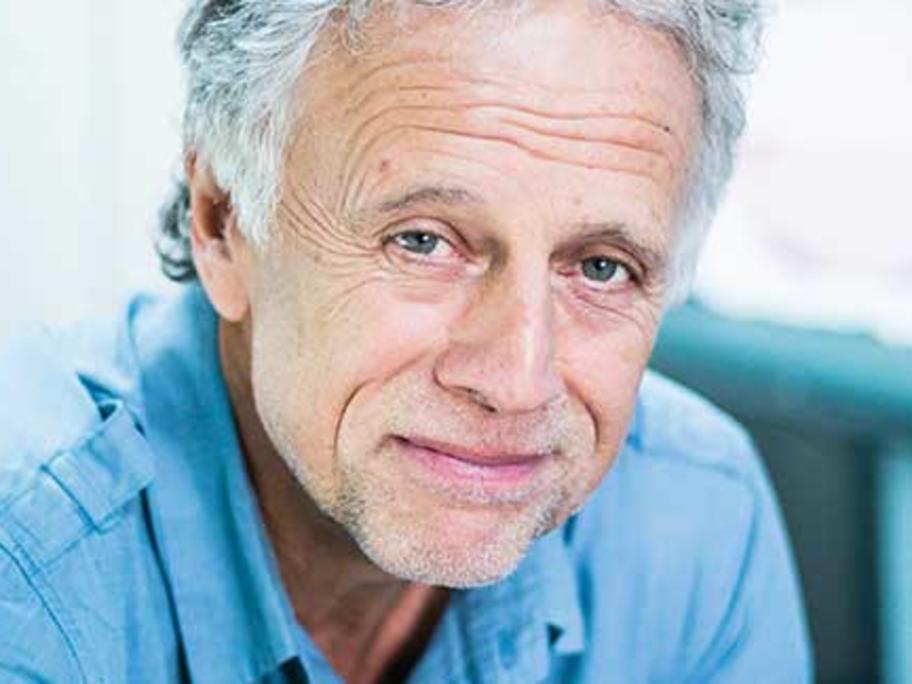 POLITICIANS may claim they listen but they don't actually hear: again the critical place of quality general practice in Australia has been undermined
The ongoing MBS freeze threatens the very concept and ideals of Medicare. Australia is a rich country by any standards and we must have a health system that is easy to access for all, but especially those disadvantaged sectors of our communities.
And this is why the