Ex-health boss rejects co-payment suggestions
A FORMER health department boss has rejected calls by the head of the powerful doctors' lobby that GPs be given the power to decide which patients pay for consultations.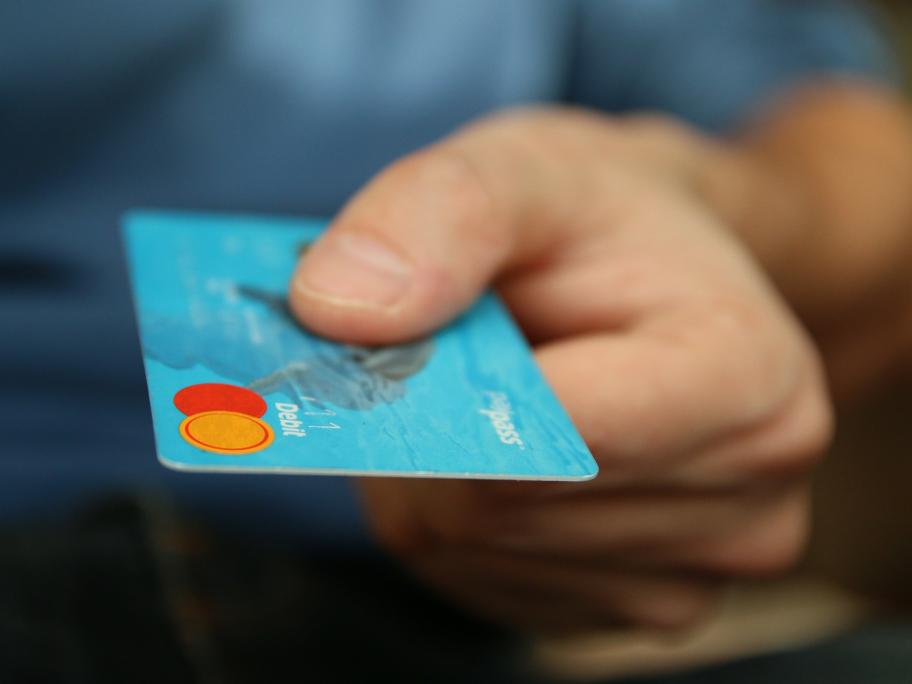 AMA president Michael Gannon believes patients who can afford to pay for GP visits should, suggesting a rethink of the federal government's deeply unpopular co-payment.
The problem with previous attempts at a co-payment - declared "dead, buried and cremated" by the government last year - was that GPs weren't empowered to decide who could afford to pay.
Stephen Duckett, now health program