Expert welcomes mandatory flu vax proposal for nursing home staff
NEWS
---
An immunisation expert has backed the health minister's call to make flu jabs mandatory for nursing home staff, following a spate of fatal outbreaks.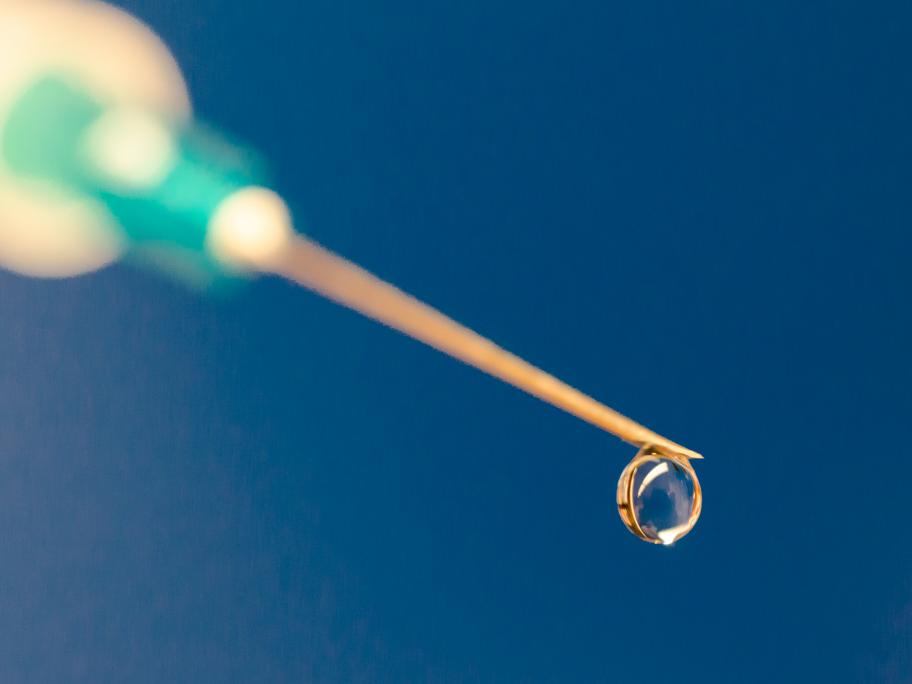 Professor Robert Booy of the National Centre for Immunisation Research and Surveillance (NCIRS) says Australia should be following the mandatory approach taken in the US.
"It is possible to get much better protection for residents of nursing homes and this call by Greg Hunt is extremely welcome," Professor Booy said.
"To have, on average only 50% vaccine uptake tells you that