Experts debate GP-led bowel screening
The National Bowel Cancer Screening Program (NBCSP) participation rate has dropped to just 35%, prompting widespread calls for government investment to increase awareness and expand the scheme with more frequent testing.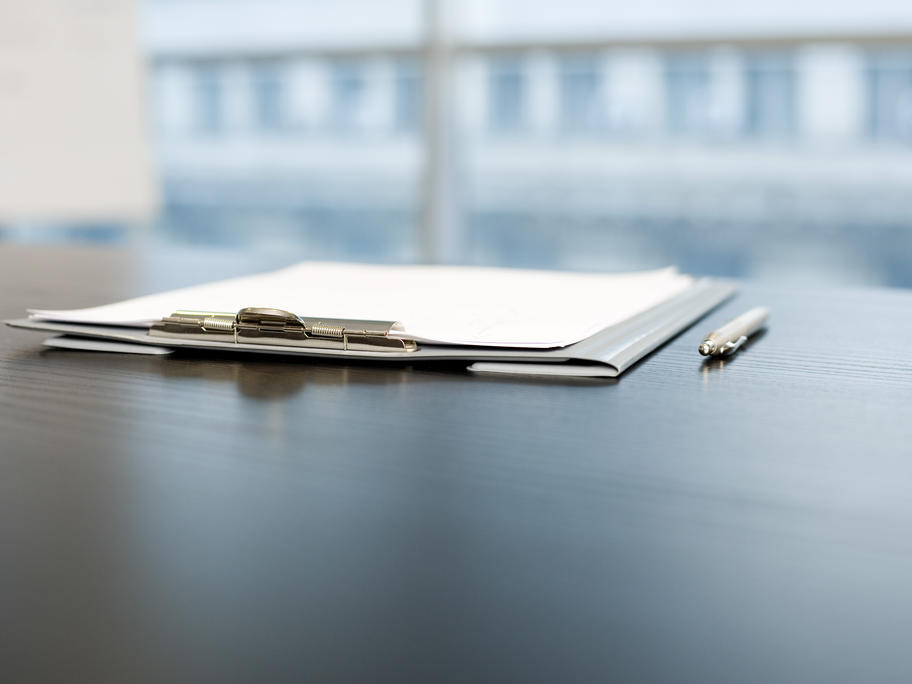 Between July 2011 and June 2012, more than 600,000 of the faecal occult blood tests (FOBT) mailed to those eligible for screening were not returned.
The RACGP said it was time to trial a system of paying GPs to oversee the program.