Explore the latest figures and find out how your earnings compare
NEWS IN BRIEF
---
New income data obtained by Australian Doctor show incomes falling across the specialty of general practice.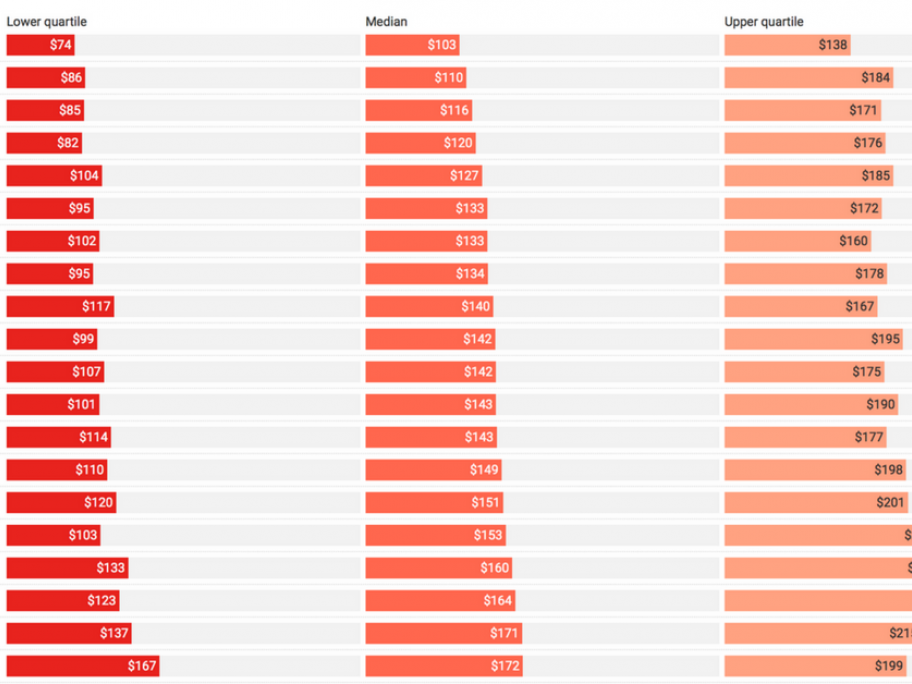 The lowest-earning 25% of GPs — numbering about 7000 — are generating less than $74 an hour. This is after practice costs but before tax.
At the other extreme, the top 25% of orthopaedic surgeons are earning at least $387 an hour.