Exquisite film of fickle fates
THIS is not the first time a non-British director has taken over the reins to direct a film adaptation of the work of one of England's most admired novelists, Thomas Hardy.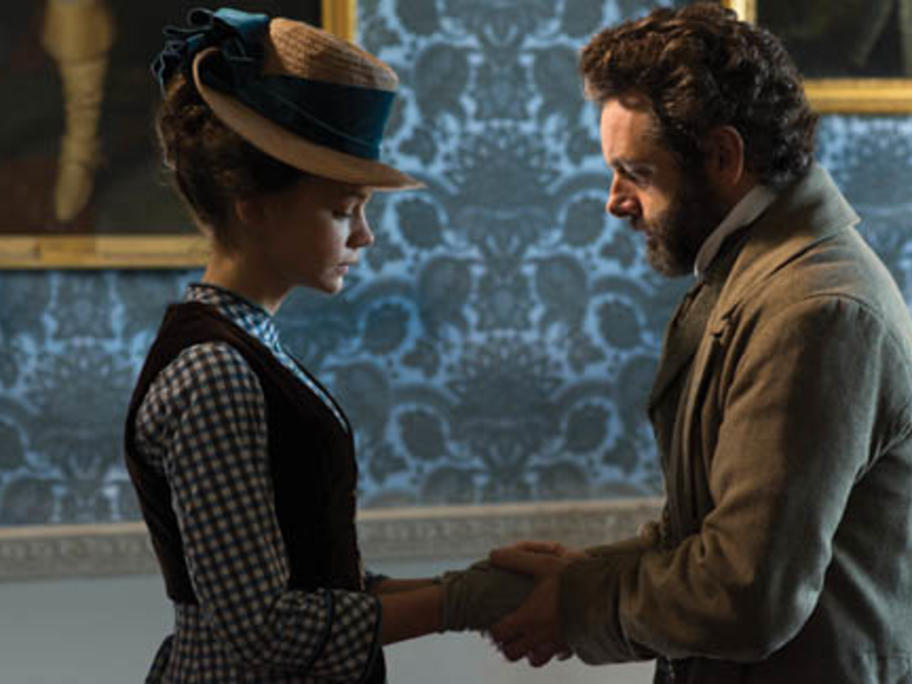 Roman Polanski did it just over a quarter of a century ago with Tess. And, of course, the very English Michael Winterbottom adapted both Jude the Obscure as Jude in 1996 and The Mayor of Casterbridge as The Claim in 2000. There was also the 1967 version of this story from John Schlesinger with Julie Christie in the central role.
Hardy