Eye tattoos 'absurd': Doctor calls for govt ban
A LEADING eye specialist has called the NSW government's apparent regulating of eye tattooing as "absurd" and has called for it to immediately review the decision.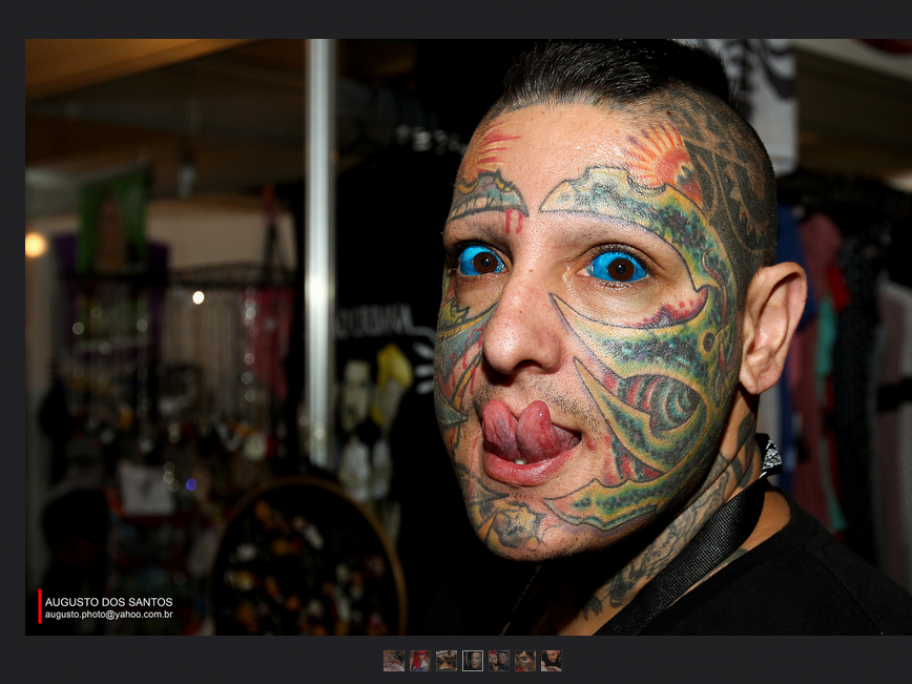 Sydney ophthalmologist Dr Dennis Lowe says the process is highly dangerous, with high risks of infection like HIV because of the generous blood supply to the eye, the inability to remove the tattoo, and the thinness of the eyeball, meaning it's very easy to pierce. 
Dr Lowe says regardless of the intention of the legislation, "you can't let that through".