Facebook post lands GP in hot water
NEWS
---
A senior rural GP is in hot water after joking on social media that women in labour should use epidurals to "save us all some pain".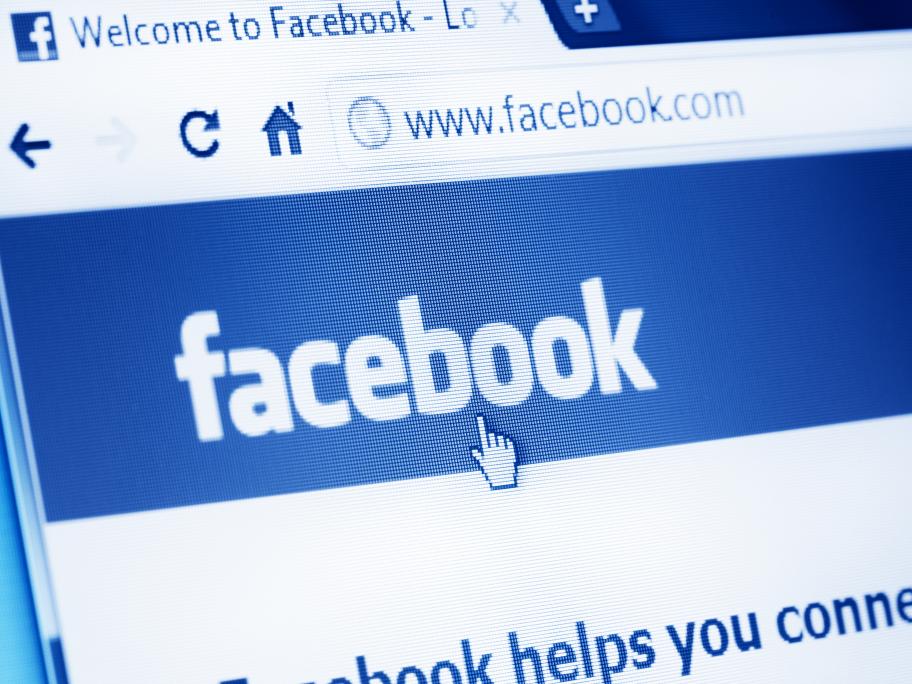 Queensland generalist and obstetrician Dr Christopher Buck took to Facebook earlier this month asking pregnant women to avoid going into labour late at night.
"Please respect your friendly duty anaesthetist and consider getting your epidural inserted prior to 11:30pm when he may have already been in bed for an hour getting beauty sleep," the post read.
"I've said it before, if in doubt cut it out."