Fake nurse jailed for at least 14 months
AN ADELAIDE woman who endangered the lives of vulnerable patients by posing as a registered nurse has been jailed for at least 14 months.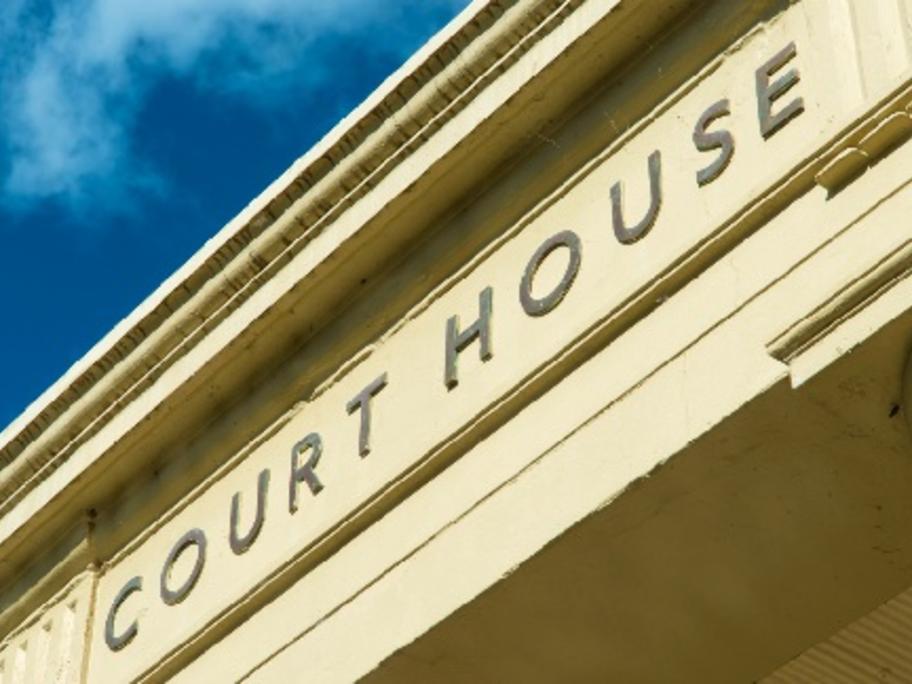 Jennifer Anne Reed, 65, pleaded guilty to seven counts of deception after lying about her qualifications at aged care homes across SA between 2009 and 2014.
The court heard Reed, whose offending earned her more than $340,000, faked a registration certificate and references to assume the identity of a registered nurse with a similar name.
In the District Court on