Fakes, forms and filing - it's no party
Arriving from the UK to work here some years ago, my first full day of work, I had a 'workers' comp' case conference booked in.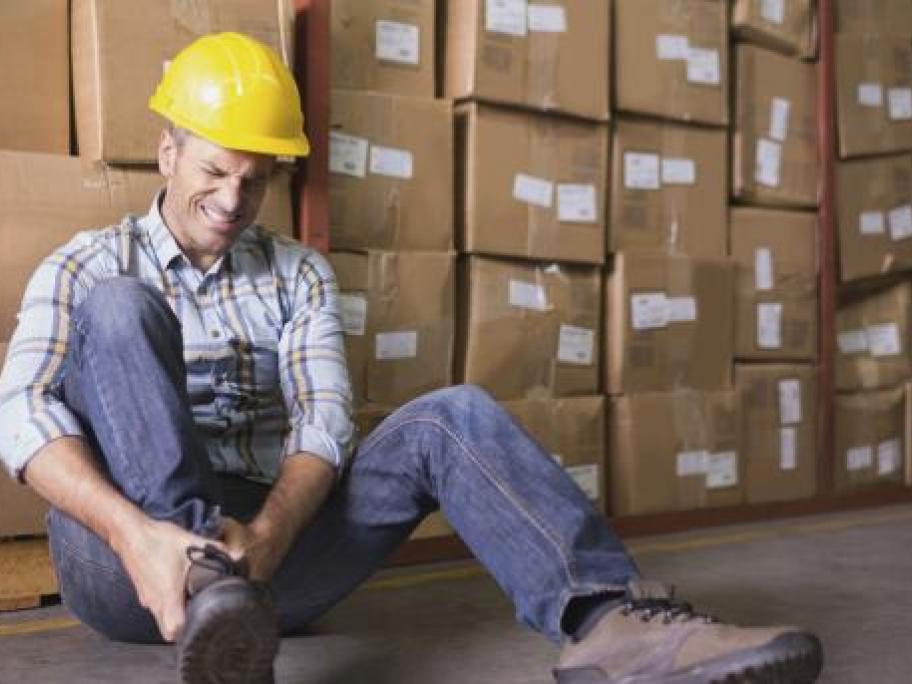 'Workers' comp?' I wondered. What does that even mean? Is it akin to a pub quiz at the staff Christmas party? And how odd to have it at midday?
I was rescued from my looming fate by my colleague who offered to take care of the appointment for me.
But since then, I have had a plethora of consults regarding workers' compensation, and like most doctors, I have come to witness the dark arts practised by the various