Fascinating look at the life of a scoundrel
YOU wonder why contemporary filmmakers would venture into the universe of the French writer Guy de Maupassant, with his story of – let's be honest here – an anti-hero beyond redemption.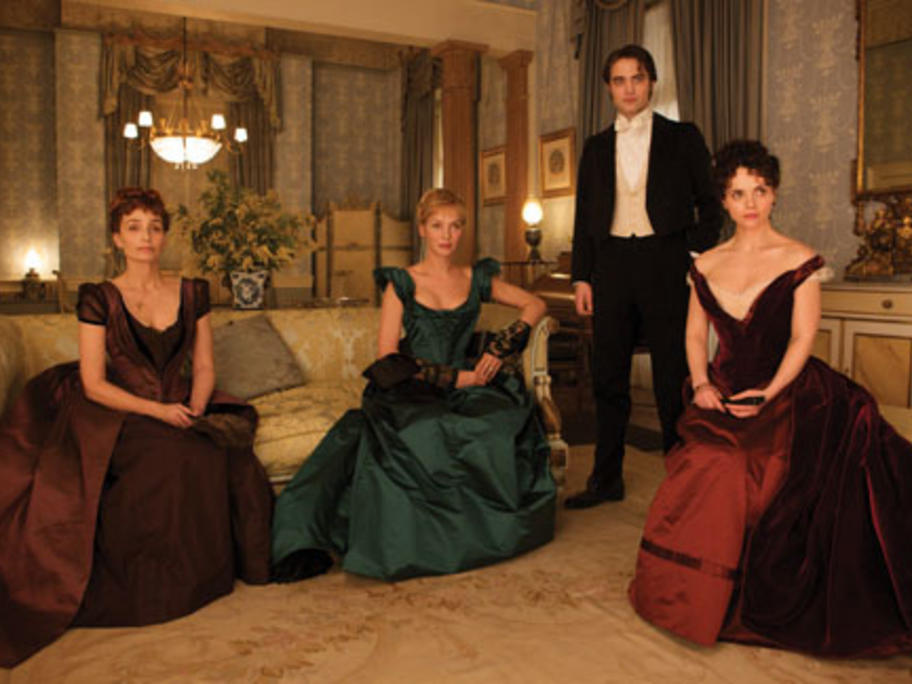 And yet that is exactly where Donnellan and Ormerod have chosen to go with their directorial feature. Both have a background in theatre.
Bel Ami, perhaps mirroring de Maupassant's own life, charts the fortunes of Georges Duroy (Pattinson), who is wallowing in a life of poverty after