Fatal smash prompts plea for GPs to report unfit drivers
NEWS
---
A coroner has called for mandatory reporting of patients who are unfit to drive after an 87-year-old man crashed his car while recovering from a myocardial infarction.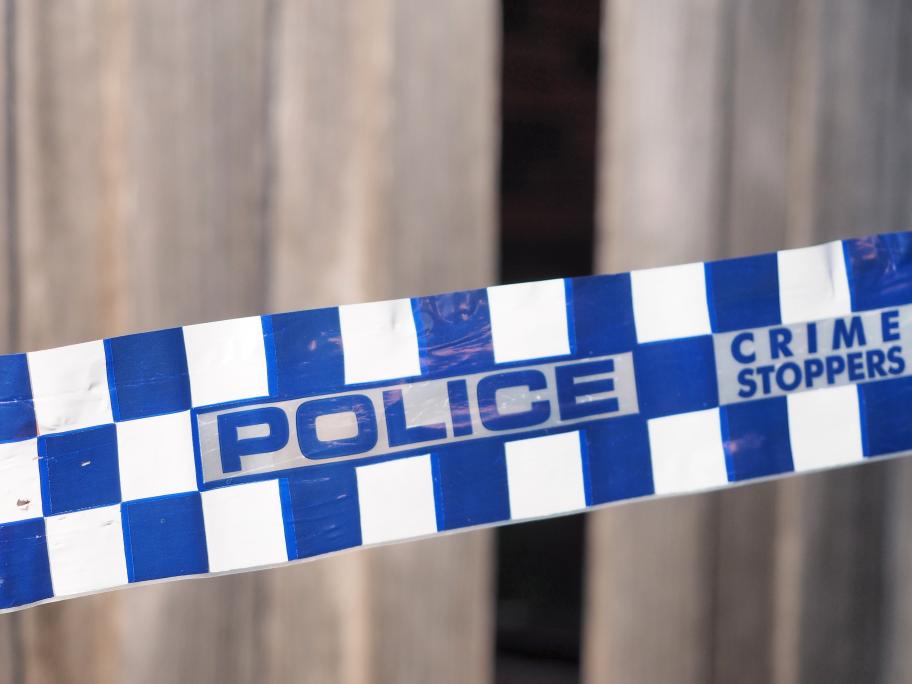 Frederick Hylla lost control of his station wagon with his wife in the passenger seat, less than two months after a heart attack that forced him to spend more than three weeks in hospital.
Mr Hylla had previously undergone a triple bypass and had multiple co-morbidities when he died after the crash in August 2016.
Related News: