Fears for defence health care under new regime
In November, Medibank Health Solutions (MHS) began a four-year contract as healthcare provider to the Australian Defence Force's (ADF) 80,000 personnel, amid industry claims the MHS was offering doctors up to 40% less than the rates recommended by the AMA.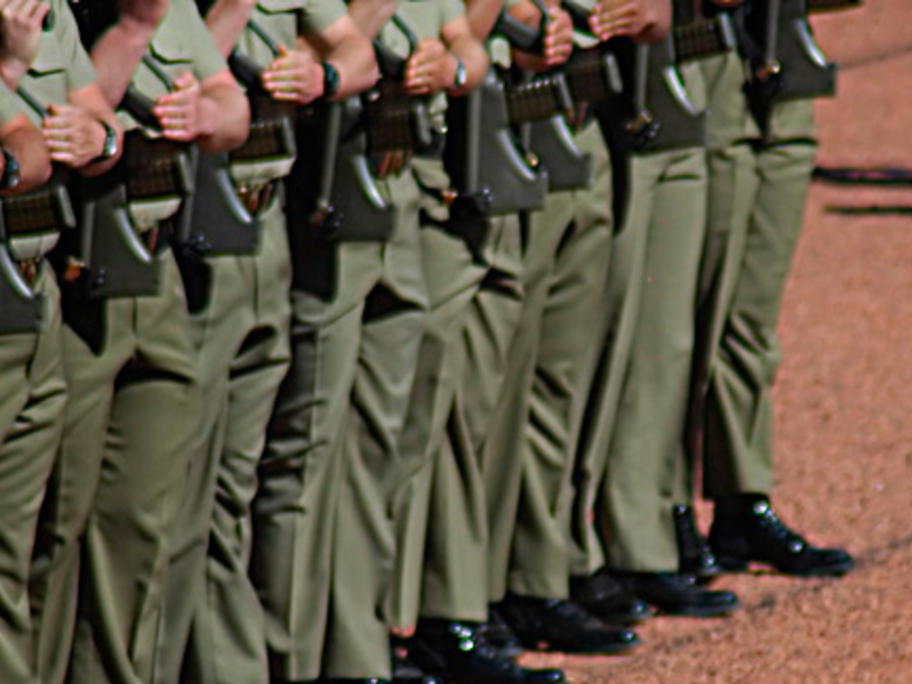 AMA president Dr Steve Hambleton told MO he feared the new set-up meant defence force personnel might not receive timely and appropriate care in army bases in Townsville, Canberra and Darwin.
"The MHS instead will be forced to use non-contracted specialists to treat patients.