Fears govt's $20bn research fund will be 'hijacked'
Researchers are worried the federal government's $20 billion medical research fund will be hijacked by niche interest groups who tug on politicians' heartstrings.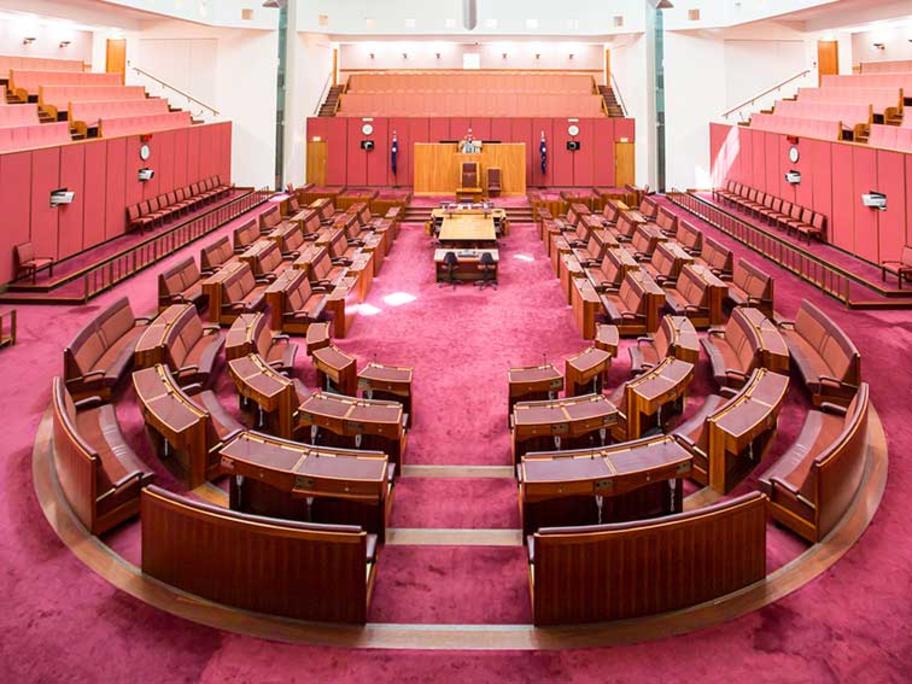 They are calling for a compulsory peer-review process before funds are allocated.
The fund needs to be peer-reviewed so rigorous questions are asked, Dr Phoebe Phillips, president of the Australian Society for Medical Research, has told a Senate inquiry.
"What we don't want to happen is the loudest speaker being able to approach