Fears over dept-run training of GPs
Half of the government-owned company's staff will lose jobs when it is abolished and its "essential functions" absorbed by the department at the end of the year.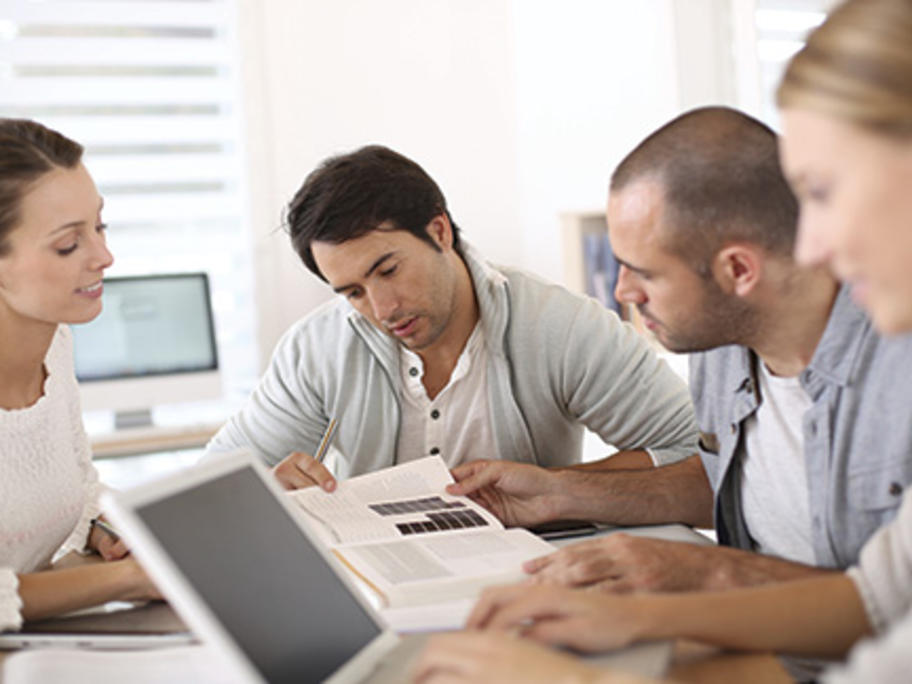 Which functions will remain is the subject of sustained negotiations, but MO understands the department will run GPET's registrar selection program.
Staff at GPET's Canberra office have begun moving a decade's worth of resources into boxes.