Federal and NSW govts worst on alcohol policy: NHAA
The report card, released by the National Alliance for Action on Alcohol (NHAA), awarded just three governments - the ACT (57%); WA (53%) and Tasmania (50%) - pass marks for their efforts to curb alcohol related violence, problem drinking and licencing issues.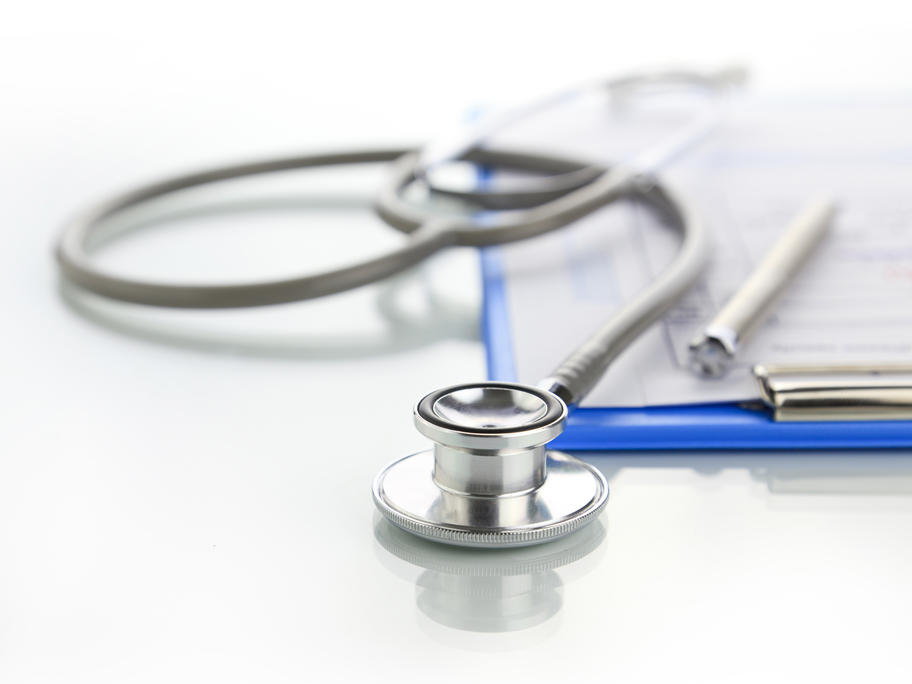 But the inaugural 'Fizzer Award', set to be given annually to the worst performing government on alcohol policy, went to the Federal government which scored just 29%.
NSW finished a close second last on 31%, narrowly behind South Australia (33%).
NHAA co-chair Professor Mike