The federal budget: what GPs want
Here is a snapshot of measures the general practice and medical community more broadly had recommended as vital to short- and long-term improvements in the health sector.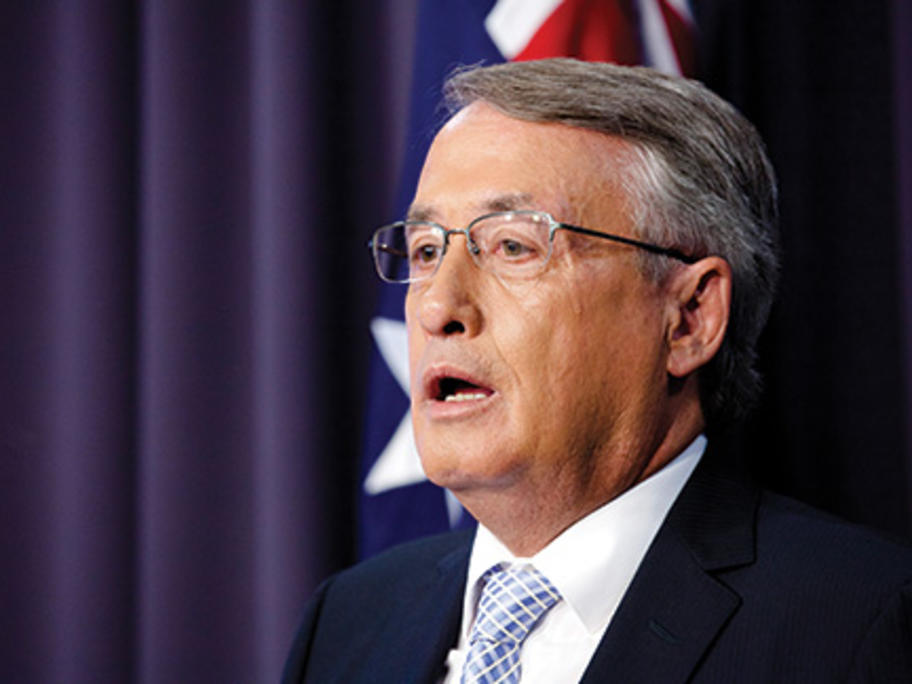 RACGP
High on the college's budget shopping list was a call for an overhaul of chronic disease management rebates and funding.
The college requested an initial 'chronic disease assessment' item — worth up to $175.95 — to cover the time taken for GPs to determine a patient's healthcare needs.
It