A fifth of patients skip care because of costs
MORE than a fifth of patients with chronic conditions say they skip care because of the costs, Australian research has found.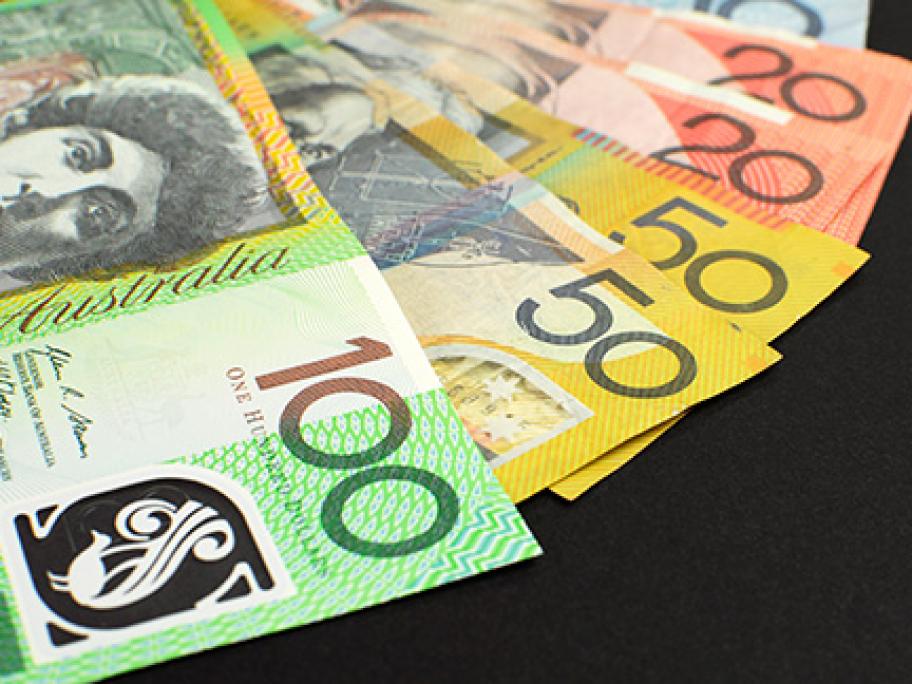 As patients deal with the financial impact of the Medicare rebate freeze and looming increases to PBS fees, the struggle of those needing regular care is glimpsed in a survey published in the Australian Journal of Primary Health.
One-quarter of patients with arthritis said they avoided care because of costs, a figure rising to 27% for those with diabetes and 44% for those with depression, anxiety or other mental health conditions.