Film Review: Irrational Man
WOODY Allen has, it seems, a new muse in the form of the delightful Emma Stone.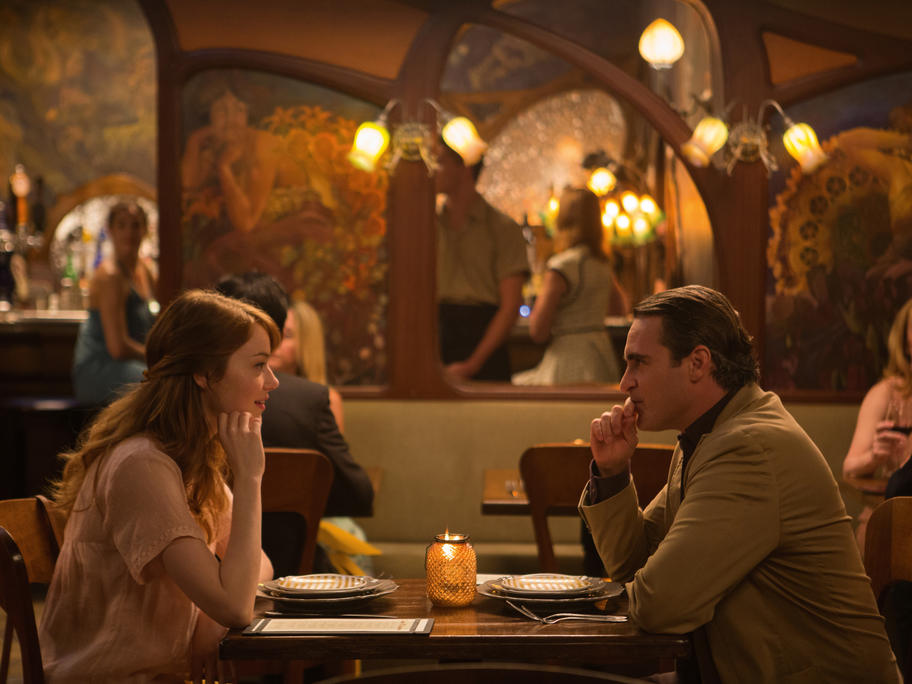 She had a mischievous turn in Magic in the Moonlight, but in Irrational Man she plays Jill, a philosophy student at Blaylin, a fictional Rhode Island college. 
The campus is in a state of some excitement about the imminent arrival of controversial professor Abe Lucas (Phoenix). 
Rumours fly about tragedies in his past, that his wife left him for his best friend, and that his best friend was blown up by a landmine in Afghanistan. 
Whether