Finally, some clarity on long-duration antipsychotics and diabetes risk
DESPITE the legitimate focus on suicide in those with severe mental illness, the far bigger mortality risk is death through cardiovascular disease.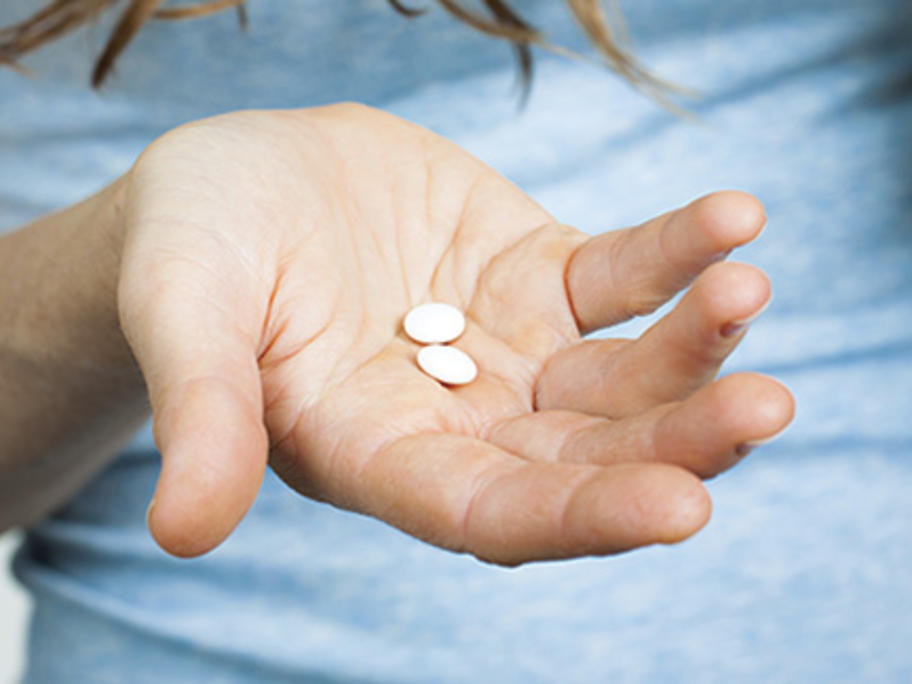 The lethal combination of lifestyle risk factors, diabetogenic antipsychotic medication, and a poorer use of primary prevention in health services, results in a 10-20 year life expectancy gap.
This week's publication of a massive systematic review and meta-analysis helps quantify the excess risk.
With 118 studies involving almost half a million subjects and 5.5 million