Finding the perfect family
He is also known for his sense of mischief.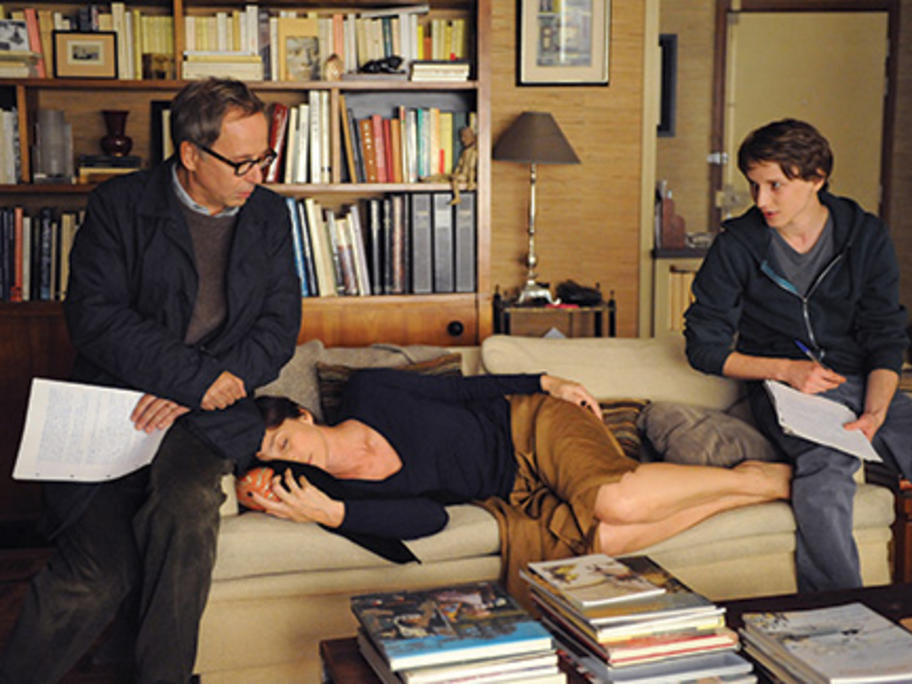 In the House combines these elements in a deliciously tense and wry story of a bored literature teacher, Germain (Luchini), who is married to Jeanne (Scott Thomas). She runs a modern art gallery and is worried about keeping her job because the twin sisters who have inherited the gallery from their brother are extremely sceptical about art in any form.
Germain's class has been asked to write about what they did over the weekend and he despairs