Finding salvation in music
THE music, co-composed by writer/director John Carney, is the heart and the soul of this tale about two people, both at a momentary nadir of their lives, who find soul and salvation in music.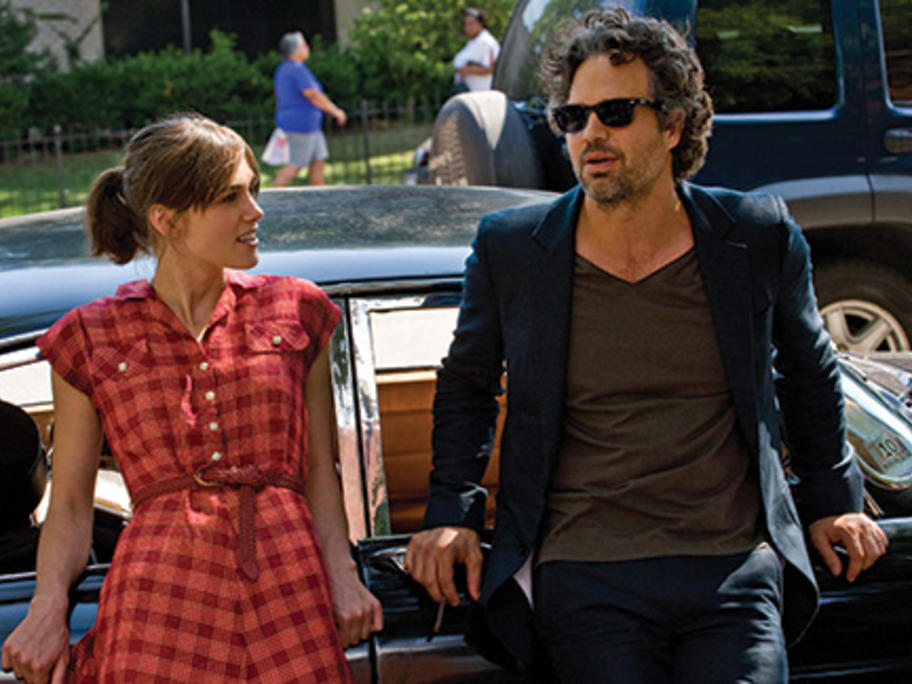 The film begins with Steve (Cordon) insisting his friend Gretta (Knightley) perform at the open-mike bar after his performance. She is obviously not in a good headspace and is palpably reluctant but she grabs a guitar and sings her song.
Dan (Ruffalo), a drunken member of the audience, responds in an overly enthusiastic fashion.
From