The first 23 'obsolete' MBS items revealed
THE first tranche of purportedly defunct MBS items has been announced by the MBS Review Taskforce.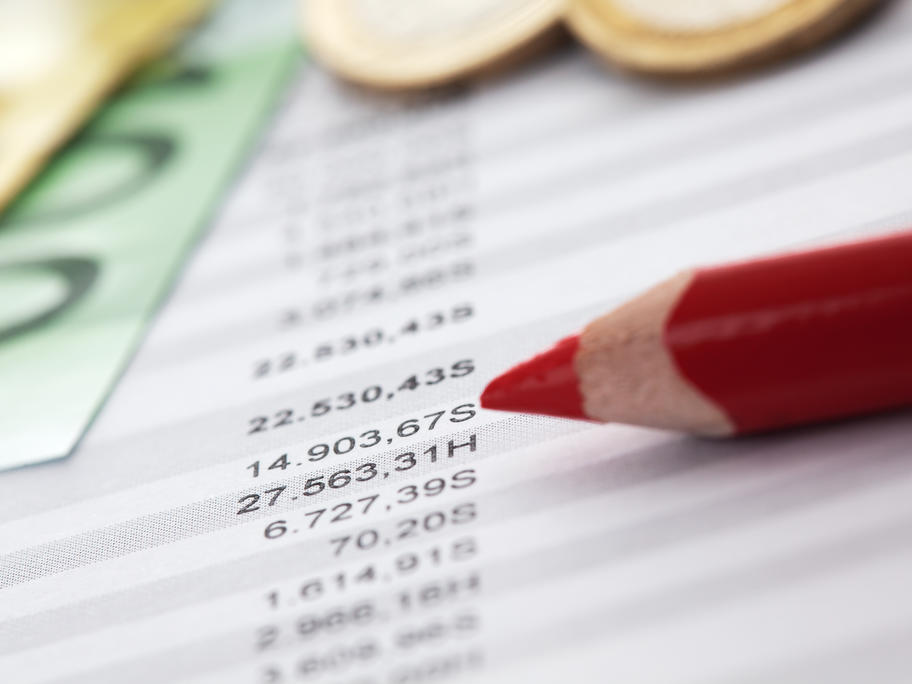 The items relate to diagnostic imaging, ENT surgery, gastroenterology and thoracic medicine and were used 52,500 times in 2014-15 at a cost to the government of $6.8 million, Health Minister Sussan Ley says.
The 23 items, listed below, are "no longer part of contemporary clinical practice", the review committee says.
The list was drawn up by six separate clinical expert groups. Eighty such groups are expected to