Five charged over $500k Medicare fraud
FIVE people have been charged with using fake and stolen medical records to plunder more than $500,000 from Medicare.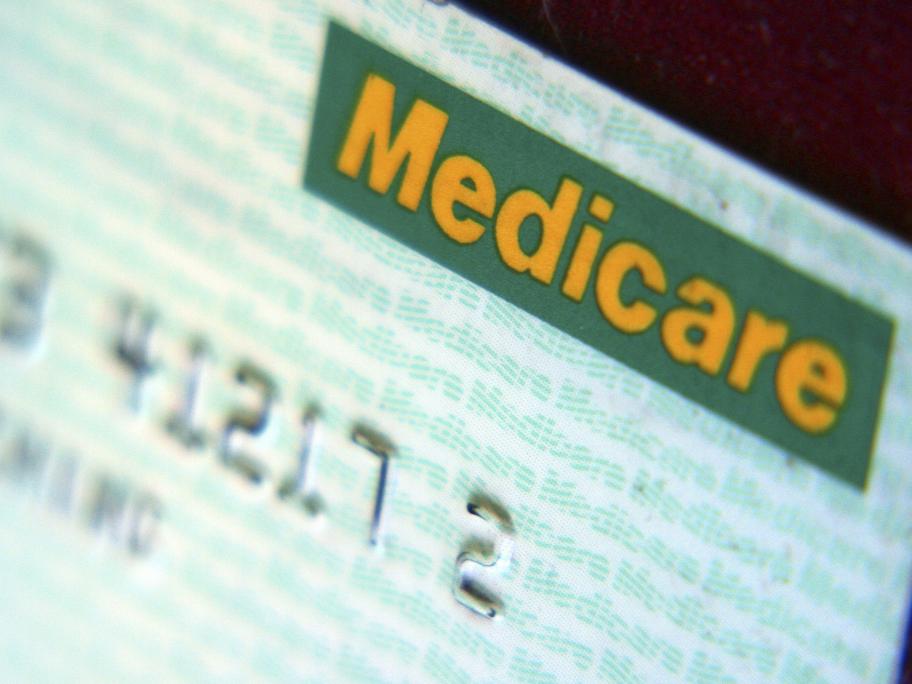 Patient records illegally taken from a string of medical clinics in Sydney's southwest have been used to lodge thousands of fraudulent claims, police say.
Investigators stumbled across the ruse after an unrelated raid at Rosemeadow in September last year.
They will allege three men and a woman collected $320,000 in fake claims before being caught.
Two of the southwestern Sydney men have each been charged with 19 counts of obtaining a