Five things for which Sussan Ley will be remembered
Chief political reporter Paul Smith reflects on the outgoing health minister's legacy.
Sussan Ley once said she changed the spelling of her first name because, according to a numerological theory, adding an extra 'S' in the middle would bring her more interesting times.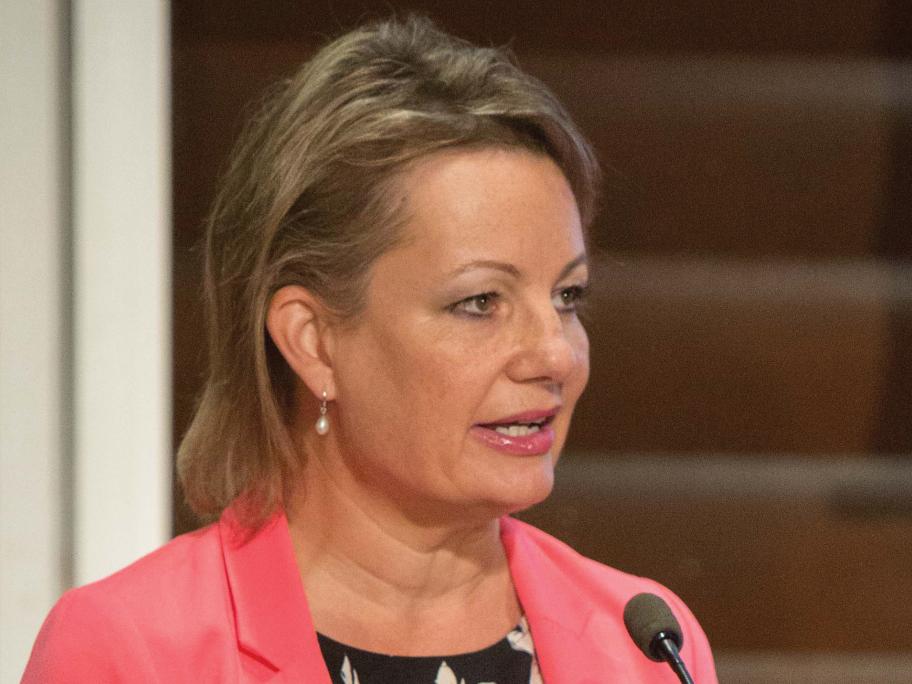 As she quits the Cabinet in a blaze of headlines, some might claim it worked.
Ms Ley, the daughter of a British intelligence agent, was born in Nigeria and spent much of her childhood in the Middle East. Her