Five-minute 'pep talks' improve oxycodone discharge notes
A five-minute 'pep talk' is all it takes to encourage ED doctors to keep GPs in the loop if they prescribe a patient oxycodone, a hospital initiative shows.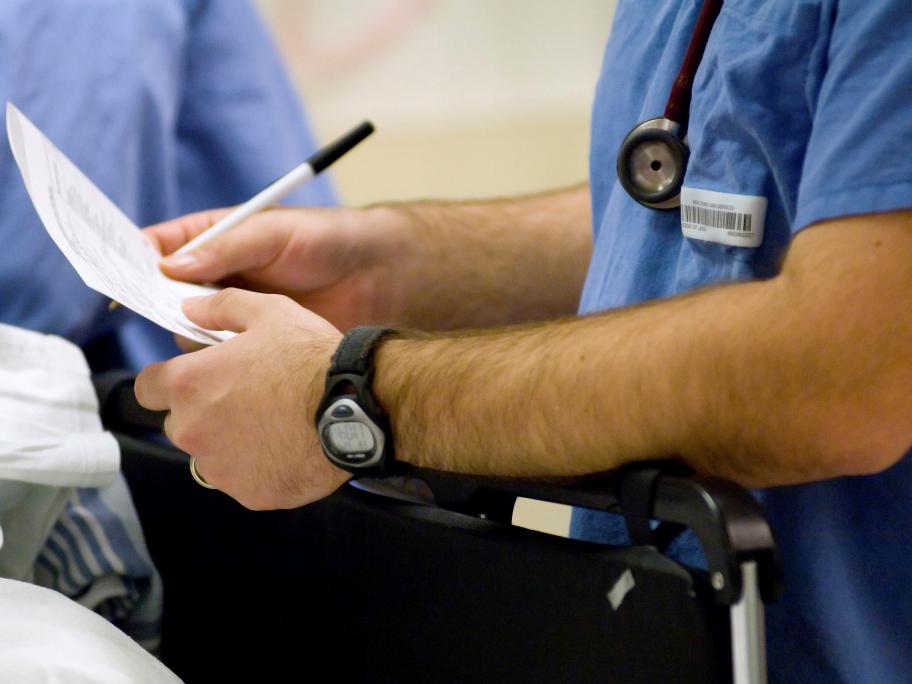 Only 15% of patients discharged on oxycodone at the Austin Hospital in Melbourne had details of the script included in their discharge summary — until researchers tried a new educational scheme.
After five-minute one-on-one educational sessions were initiated for ED staff, usually at the start of each shift, 88% of discharge summaries included the oxycodone product, dose and indication.