Flood victims' health now a priority
AS the full toll of the Queensland floods becomes clearer, GP groups are working closely with officials to ensure flood victims will have all their health needs met.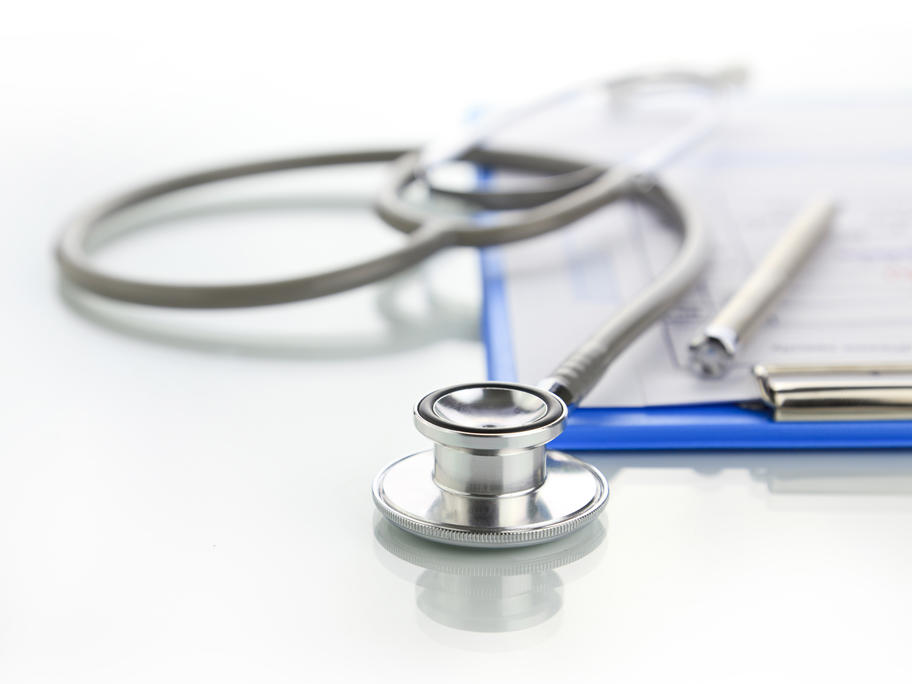 The Federal Health Department yesterday activated its National Incident Room (NIR), an emergency team that is now working to coordinate health services at the heart of the natural disaster. It has previously been activated for emergencies such as the SARS outbreak and in the Bali bombing incident.
Chief Medical Officer Professor Jim Bishop is heading up the NIR and has also convened a GP round