Flower power: Do 'Rescue Remedies' ease stress?
Dr Edward Bach's therapeutic claims have bloomed in the public arena since the 1930s
Bach flower remedies, which you may know as "Rescue Remedy", were created in the 1930s by the English physician Edward Bach. He produced 38 remedies for a variety of emotional states such as "for those who have fear", "for insufficient interest in present circumstances" and "for despondency or despair".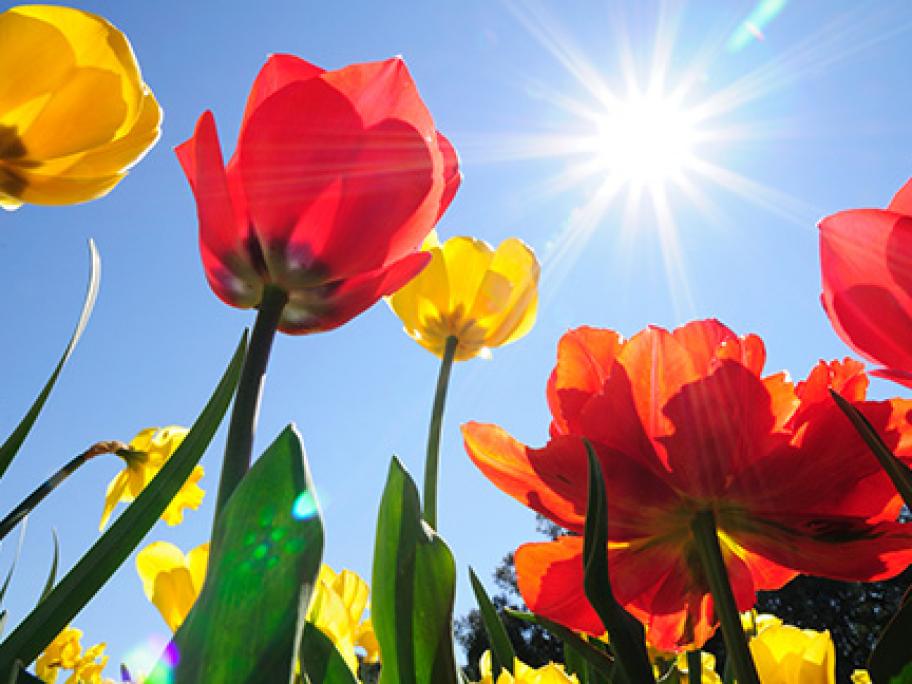 Bach's therapeutic claims were supposedly based on his personal connection to flowers.